Top
Apply Now

Assistant Construction Superintendent
Brandon, FL
Start with a job, stay for a career.
For over 100 years, Edward Rose & Sons has been committed to career development for our team members. We offer you the opportunity to grow in an environment where you will feel valued, have room for advancement, and be rewarded for your good work.
We are currently looking for an Assistant Construction Superintendent to join our team in Brandon, FL!
What are the responsibilities of the Assistant Construction Superintendent?
Managing the rough in construction process with heavy involvement in the MEP's.
Planning, managing, and coordination of the construction process from framing through drywall of buildings, on a timely and economic basis.
Ensuring that the contractor's work is performed in accordance with contractual and quality obligations.
Assisting the Superintendent in managing subordinate staff, overseeing the quality of construction, and ensuring safety on the job site.
Proactively looks for any issues that could impede progress and takes responsibility for solving them.
Additional responsibilities to be assigned later.
Requirements:
Candidates must have extensive experience with 3-story, wood frame and/or non-com construction, hospitality level finishes, and multi-family facilities. The ideal candidate will have 5+ years of experience in the construction industry.
Ability to effectively and professionally communicate with a diverse group of individuals.
Ability to review and interpret the plans, specifications and contracts as they relate to each individual trade involved in the construction of the project.
Comprehending the means and methods of construction associated with 3-story, wood frame and/or non-com construction, along with the proper function and fitness of purpose of the final product.
Knowledge of and ability to follow and enforce all OSHA guidelines.
Must have a valid driver's license and reliable transportation.
Must have a solid work ethic, ability to work independently, and a desire to be in a leadership position.
Must be willing to work occasional Saturdays (as needed).
Employees are required to be honest and trustworthy with a satisfactory background. A valid driver's license and reliable transportation will be required as this position will entail the operation of a personal and potentially a company vehicle.
BENEFITS & COMPENSATION:
Comprehensive benefits packages, including 401k plan with substantial company match
Generous paid time off plan
Competitive compensation program
Opportunities for advancement
Great working environment
Generous discount on apartments
Our Mission, Vision, and Values: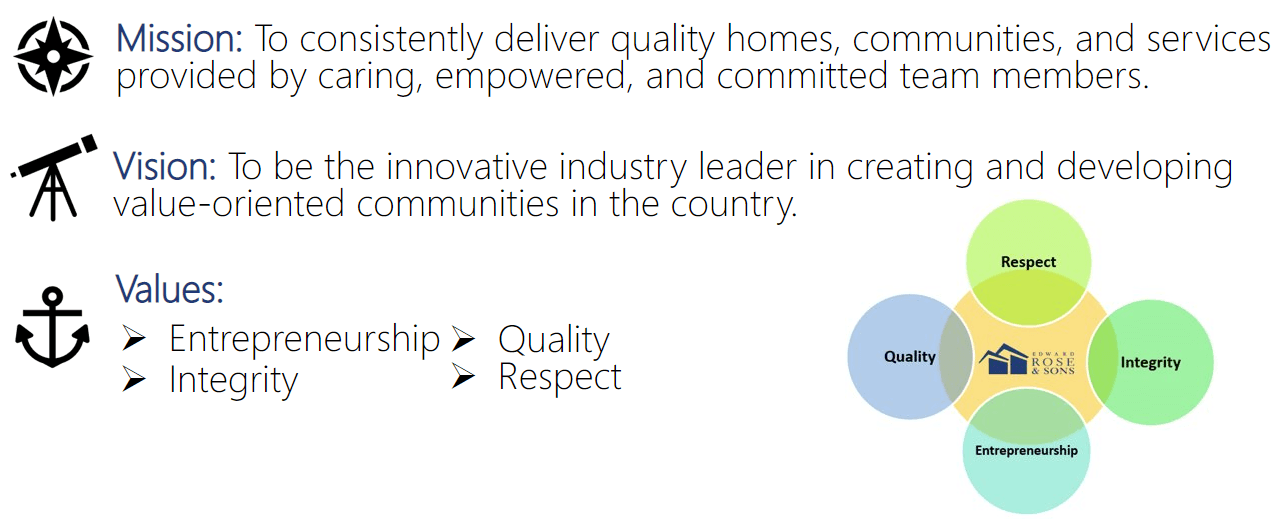 We are an Equal Opportunity Employer, and we affirmatively seek diversity in our workforce. We recruit qualified candidates and advance our employees without regard to race, color, religion, gender, age, disability, genetic information, ethnic or national origin, marital status, veteran status, or any other status or characteristic protected by federal, state or local laws.
© 1999 - 2023 Apartment Gear, Inc. | formerly PMJobs.com
Top