Top
Apply Now

Assistant Property Manager
Grand Rapids, MI
Start with a job, stay for a career.
For over 100 years, Edward Rose & Sons has been committed to career development for our team members. We offer you the opportunity to grow in an environment where you will feel valued, have room for advancement, and be rewarded for your good work.
We are currently looking for an Assistant Property Manager candidate to join our management team where they will train at multiple properties. Assistant Property Manager candidates will enter a formal training program as an Assistant Property Manager to learn the company's business philosophy, policies and procedures and relocate within the Midwest.
Onsite housing is provided at the community during training. Career advancement opportunities are available. In addition to onsite housing, employees must follow the requirements for all residents living at a community regarding occupancy guidelines, criminal history, and pets.
What are the responsibilities of a Property Manager?
Conducting oneself in a professional manner as a company representative, demonstrating sound judgment and conduct
Following Fair Housing guidelines
Resolving issues with residents, customers, vendors and employees as well as representing the company by demonstrating sound judgment and conduct
Caring for the needs of prospective and current residents using public relations and service skills
Researching, analyzing and making recommendations on problems that arise.
Working with multiple projects simultaneously
Learning all aspects of property management and development
Additional duties as assigned by supervisor
What are the role requirements?
Bachelor's degree is preferred
Previous experience in a supervisory role is preferred
Previous sales or customer service experience is required
Must be proficient with Microsoft Office programs
Maintain a professional appearance following team dress code policy
Must be flexible with work schedule. Weekend hours may be assigned
Have reliable transportation and valid driver's license
What's in it for you?
Comprehensive benefits package, including 401(k) with company match
On the job training and development
Generous paid time off programs
Competitive compensation plan with bonus opportunities
Great work environment
Opportunities for advancement
Grow a Career with Edward Rose & Sons!
Edward Rose & Sons is committed to career development for our team. We offer training and development through on the job, technical, sales, and leadership tracks and provide solid growth potential in all areas of our business.
Our Mission, Vision, and Values: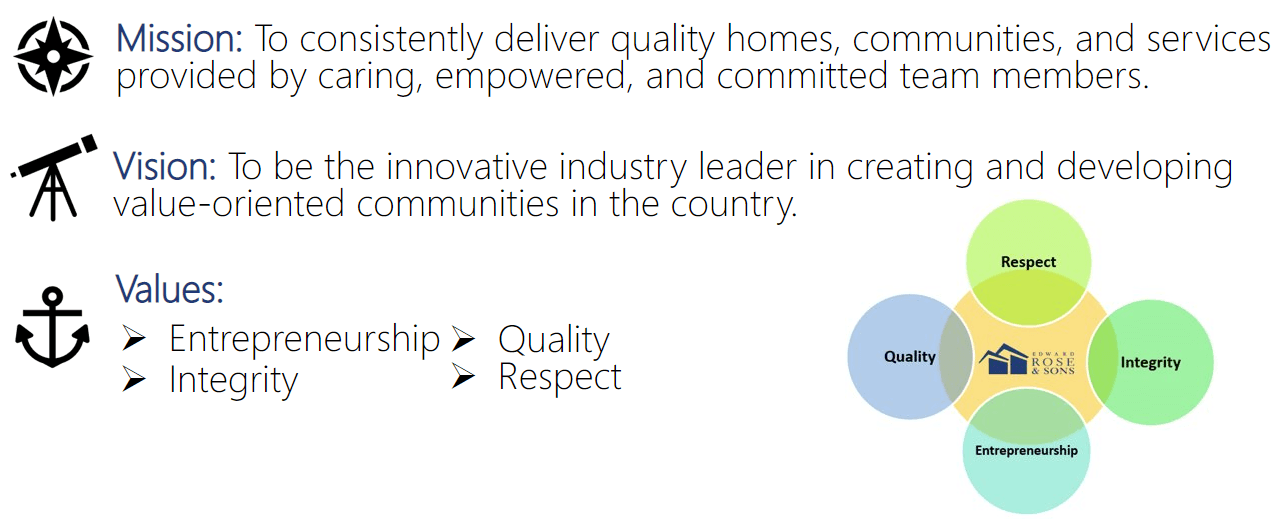 We are an Equal Opportunity Employer, and we affirmatively seek diversity in our workplace. We recruit qualified candidates and advance our employees without regard to race, color, religion, gender, age, disability, genetic information, ethnic or national origin, marital status, veteran status, or any other status or characteristic protected by federal, state or local laws.
Jobs like this are also known as:
Assistant Business Manager
Assistant Community Director
Assistant Community Manager
Assistant Property Manager
© 1999 - 2023 Apartment Gear, Inc. | formerly PMJobs.com
Top