Top
Apply Now

Construction Laborer
Midlothian, VA
Edward Rose & Sons is a continuously growing property management company that builds, owns, and manages apartment communities along with senior living communities. We are currently looking for a full-time (with overtime and an occasional Saturday) Construction Laborer for one of our new construction job-sites.
This position involves physical labor and the use of a variety of hand and power tools. The ideal candidate will possess basic construction skills, be capable of performing small jobs unassisted, be organized, and know how to effectively communicate with others while keeping a positive attitude. This job is designed to be a stepping stone toward a Construction Supervision position.
If you have the drive, skills and experience for this position, apply today!
Responsibilities include:
Conducting oneself in a professional manner as a company representative, demonstrating sound judgment and conduct.
Completing assigned tasks while ensuring the quality and quantity of your work; always maintaining high standards.
Demonstrating a working knowledge of construction and safety measures.
Demonstrating good analysis, observation, and time management skills.
Additional responsibilities as assigned.
Requirements:
Ability to effectively and professionally communicate with a diverse group of individuals.
Ability to to verbally communicate in Spanish is preferred.
Ability to meet the physical requirements of the position, such as climbing ladders and stairs; walking, kneeling, standing, squatting, twisting and bending for long periods of time.
Ability to lift at least at least 50 pounds on a regular basis.
Experience with hand and power tools.
Ability to clean or prepare construction sites to eliminate possible hazards.
Ability to load and unload building material, tools and equipment.
Properly maintain and organize tools, supplies, and other company property.
Knowledge of multi-family, 3-story, wood frame construction is a major plus.
Must be very punctual, dependable, and able to work full-time (overtime is available).
Must have a valid driver's license and reliable transportation.
Employees are required to be honest and trustworthy with a satisfactory background. A valid driver's license and reliable transportation will be required as this position will entail the operation of a personal and potentially a company vehicle.
We offer our full time employees:
Comprehensive benefits package, including 401(k) with company match
Generous paid time off programs
Competitive compensation plan
Employee referral program
Great work environment
Opportunities for advancement
Discounted apartment home
Compensation: Starting at $19.79 per hour or higher, based on experience.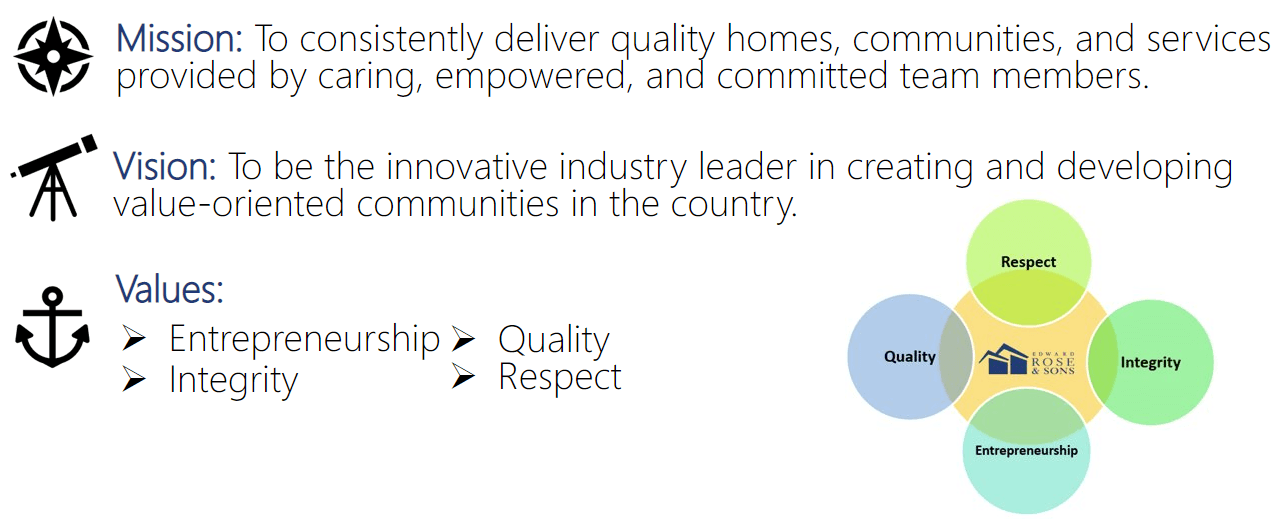 We are an Equal Opportunity Employer, and we affirmatively seek diversity in our workforce. We recruit qualified candidates and advance our employees without regard to race, color, religion, gender, age, disability, genetic information, ethnic or national origin, marital status, veteran status, or any other status or characteristic protected by federal, state or local laws.
© 1999 - 2023 Apartment Gear, Inc. | formerly PMJobs.com
Top