Top
Apply Now

Facilities Coordinator
Oak Creek, WI
Start with a job, stay for a career.
For over 100 years, Edward Rose & Sons has been committed to career development for our team members. We offer you the opportunity to grow in an environment where you will feel valued, have room for advancement, and be rewarded for your good work.
We are currently looking for a Facilities Coordinator to join our on-site operations team to help support a positive experience for our residents.
What are the responsibilities of a Facilities Coordinator?
Order supplies, appliances, pool supplies, upgrades, and other tools necessary for operational purposes.
Maintain inventory by physically counting control items
Receive orders and organize them into inventory
Maintain and organize purchase orders and inventory control documents
Record all purchase orders and receipts into the Yardi database
Scan invoices for purchased items into the Pay Scan database (if applicable)
Evaluate contractor projects upon completion to ensure high quality and contract compliance
Consistently exhibit a positive disposition while interacting with residents, colleagues, and vendors
Monitor adherence to company policies and procedures, state/local/federal laws, fair housing, and safety compliance
Must present the ability to execute job duties under stressful circumstances such as last-minute deadlines or other difficult situations
What are the role requirements?
Experience using Yardi Voyager or related property management software is preferred
Previous industry related experience and knowledge of maintenance supplies and procedures is preferred.
Knowledge of bookkeeping procedures is preferred
Strong professionalism and communication skills.
Must possess exceptional customer service and communication skills
Maintain a professional appearance following team dress code policy
Able to effectively and professionally communicate with residents and co-workers
Basic computer skills and comfort learning software, apps, and programs
Have reliable transportation and valid driver's license
What's in it for you?
Comprehensive benefits package, including 401(k) with company match
On the job training and development
Generous paid time off programs
Competitive compensation plan with bonus opportunities
Great work environment
Opportunities for advancement
Discounted apartment home
Compensation: Starting at $18.24 per hour or higher, based on experience
Grow a Career with Edward Rose & Sons!
Edward Rose & Sons is committed to career development for our team. We offer training and development through on the job, technical, sales, and leadership tracks and provide solid growth potential in all areas of our business.
Our Mission, Vision, and Values: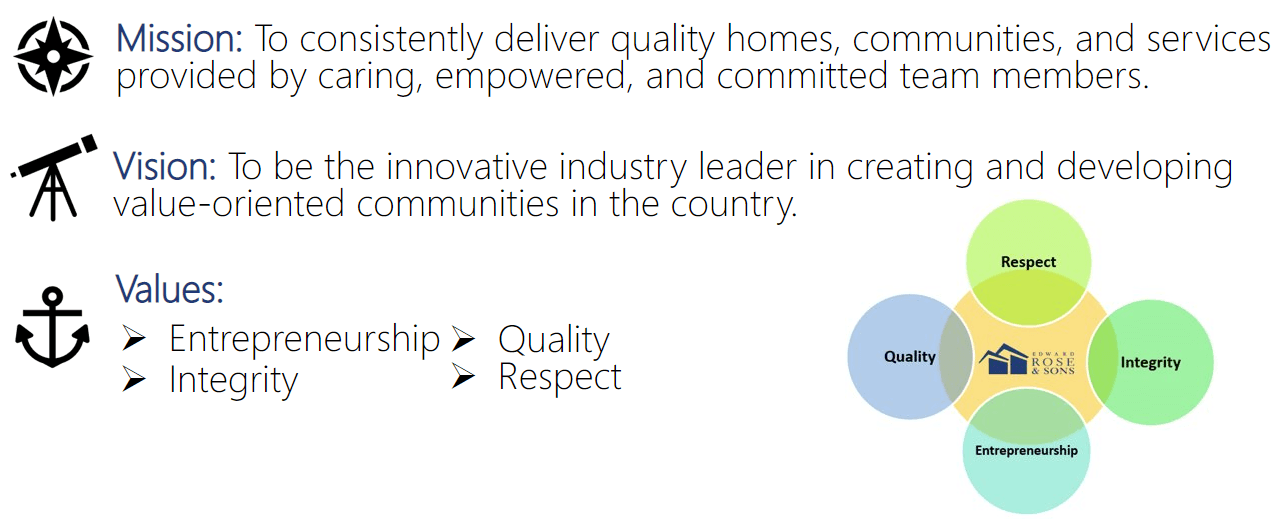 We are an Equal Opportunity Employer, and we affirmatively seek diversity in our workplace. We recruit qualified candidates and advance our employees without regard to race, color, religion, gender, age, disability, genetic information, ethnic or national origin, marital status, veteran status, or any other status or characteristic protected by federal, state or local laws.
© 1999 - 2023 Apartment Gear, Inc. | formerly PMJobs.com
Top