Top
Apply Now

Project Manager
Carmel, IN
Start with a job, stay for a career.
For over 100 years, Edward Rose & Sons has been committed to career development for our team members. We offer you the opportunity to grow in an environment where you will feel valued, have room for advancement, and be rewarded for your good work.
We are currently looking for a Project Manager to join our team in Carmel, IN! The Project Manager will participate in the development and construction of multi-family unit projects, and handle the contracting, scheduling, budgeting, and implementation of each assigned project. The right candidate will plan, direct, and coordinate activities concerned with the construction of a project from inception to turnover.
What are the responsibilities of the Project Manager?
Research and identify qualified trades and suppliers to bid on construction projects.

Review plans for constructability and provide insight on value engineering.

Write and negotiate contracts with suppliers and trades.

Perform detailed analyses of bids and create spreadsheets for the Director of Construction to review.

Write detailed lists for quantities of material usage if needed.

Work cohesively with the General Superintendent to develop, monitor and publish construction schedules.

Work directly with Superintendents to help resolve any construction issues on-site.

Setup weekly jobsite meetings with Superintendents and their contractors to help facilitate workflow and to hold trades accountable for quality work and performance pursuant to the contracts.

Understand compliance with building and safety codes and regulations.
Requirements:
Bachelor's degree in construction management or engineering is preferred.
Extensive experience in multi-family or hospitality construction is required.
Previous experience in a Superintendent role is preferred.
Ability to write construction schedules using Excel or MS Project is required.
Land development experience is a plus.
Experience using Yardi Voyager or related property management software is a plus.
The ability to work cooperatively with others.
Must present the ability to execute job duties under stressful circumstances, such as last minute deadlines or other difficult situations.
Must be willing to fly to various locations via private or public air transportation.
Employees are required to be honest and trustworthy with a satisfactory background. A valid driver's license and reliable transportation will be required as this position will entail the operation of a personal and potentially a company vehicle.
BENEFITS & COMPENSATION:
Comprehensive benefits packages, including 401k plan with substantial company match
Generous paid time off plan
Competitive compensation program
Opportunities for advancement
Great working environment
Generous discount on apartments
Our Mission, Vision, and Values: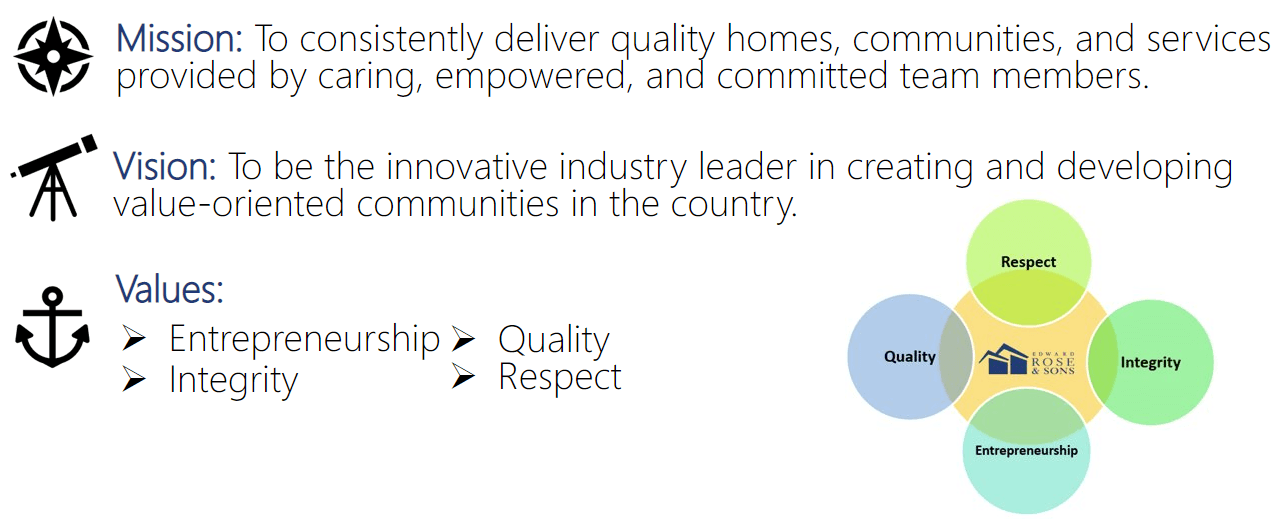 We are an Equal Opportunity Employer, and we affirmatively seek diversity in our workforce. We recruit qualified candidates and advance our employees without regard to race, color, religion, gender, age, disability, genetic information, ethnic or national origin, marital status, veteran status, or any other status or characteristic protected by federal, state or local laws.
© 1999 - 2023 Apartment Gear, Inc. | formerly PMJobs.com
Top