Top
Apply Now

Accounting Specialist - Accounts Payable
Carmel, IN
Start with a job, stay for a career.
For over 100 years, Edward Rose & Sons has been committed to career development for our team members. We offer you the opportunity to grow in an environment where you will feel valued, have room for advancement, and be rewarded for your good work.
We are currently looking for an Accounting Specialist - Accounts Payable to join our team in Carmel, IN. The ideal candidate will possess excellent organizational skills and be a self-starter. This position also requires good oral and written communication skills, accuracy and attention to detail, and the ability to prioritize and finish tasks in a timely manner.
What are the responsibilities of the Accounting Specialist - Accounts Payable?
Maintaining a professional appearance as a company representative, demonstrating sound judgment and conduct.
Verifying that charges on invoices match pricing quotes and contracts.
Processing invoices for several apartment communities in a timely manner, using Yardi software.
Balancing statements for specified apartment communities.
Resolving discrepancies with vendors.
Communicating with Property Managers to resolve discrepancies and/or other problems.
Additional duties as assigned by manager.
What are the role requirements?
Minimum of one year experience in accounting/finance and/or degree in accounting/finance.
Ability to effectively and professionally communicate both orally and in writing.
Must be proficient in the use of computer software, especially Microsoft Excel.
Yardi experience is preferred.
Must be skilled in basic accounts payable practices.
Must possess exceptional organizational and time-management skills.
Ability to handle confidential information.
Must present the ability to execute job duties under stressful circumstances, such as last-minute deadlines or other difficult situations.
Open to change and able to multi-task in a fast-paced environment.
What's in it for you?
Comprehensive benefits package, including 401(k) with company match
On the job training and development
Generous paid time off programs
Competitive compensation plan with bonus opportunities
Great work environment
Opportunities for advancement
Discounted apartment home
Grow a Career with Edward Rose & Sons!
Edward Rose & Sons is committed to career development for our team. We offer training and development through on the job, technical, sales, and leadership tracks and provide solid growth potential in all areas of our business.
Our Mission, Vision, and Values: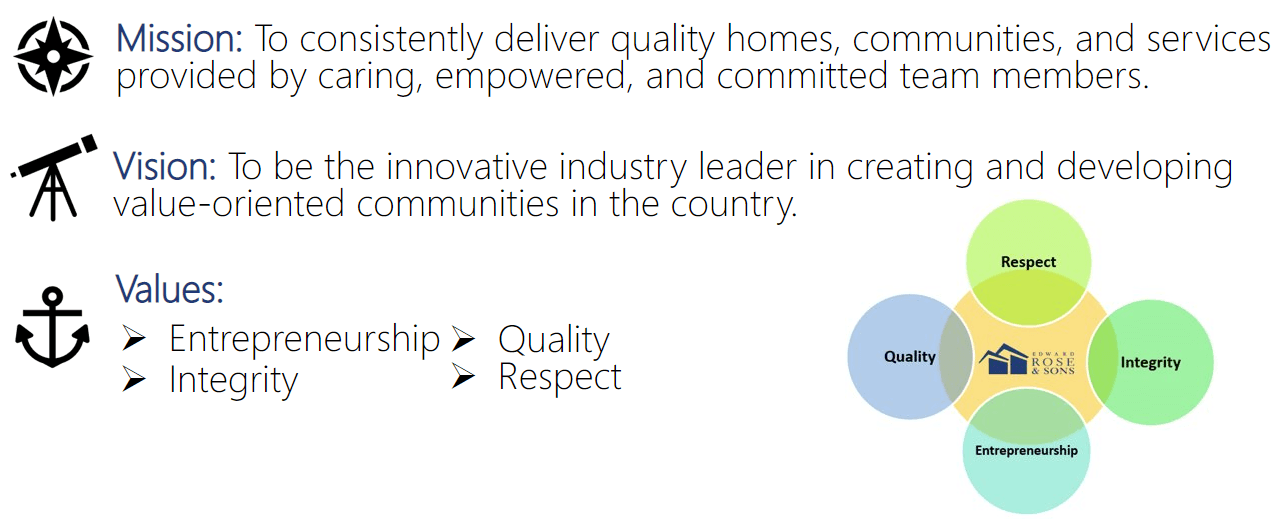 We are an Equal Opportunity Employer, and we affirmatively seek diversity in our workplace. We recruit qualified candidates and advance our employees without regard to race, color, religion, gender, age, disability, genetic information, ethnic or national origin, marital status, veteran status, or any other status or characteristic protected by federal, state or local laws.
© 1999 - 2023 Apartment Gear, Inc. | formerly PMJobs.com
Top