Top
Apply Now

IT Intern
Bloomfield Hills, MI
Established in 1921, Edward Rose & Sons is a privately held real estate development and management company that engages in a variety of land development and construction projects ranging from single-family residential to large scale mixed use and multifamily communities. We are continuously growing and currently looking for an IT Intern to help out during our busy seasons! This is a great opportunity for anyone who is currently in school and majoring in Information Technology.

The IT Intern provides technical and troubleshooting analysis for the end user community. Resolves end user problems either remotely or through visits to the desktop. The ideal candidate always serves with a positive, customer-service attitude.

Main Job Tasks and Responsibilities:
Serve as the first point of contact for customers seeking technical assistance on company supported applications and platforms over the phone, email, chat, and/or face to face.
Log service requests as open tickets, maintain status, and provide follow-up both to end users and to senior members of the IT team.
Schedule and install new hardware and software applications.
Perform preventative maintenance on computer equipment.
Inventory and maintain IT equipment (desktops, laptops, printers, scanners, monitors, desk and smart phones).
Work on special IT projects as assigned by the Technology Operations Team Leader.
Log and track all IT equipment issues in the tracking system.
Additional responsibilities as assigned by Team Leader.
Desired Qualifications and Experience:
Must be enrolled in an accredited university or college.
Ability to travel up to 25% of the time.
Working knowledge of current PC software, hardware and printers.
Working towards a degree in a technology related field.
Strong oral and written communication skills.
Facilitates positive working relationships.
Highly analytical; demonstrates problem-solving skills.
Adaptable and able to complete tasks according to their priority.
Efficient with planning and organizing tasks.
Keen attention to detail required.
Employees are required to be honest and trustworthy with a satisfactory background. A valid driver's license and reliable transportation will be required as this position will entail the operation of a personal and potentially a company vehicle.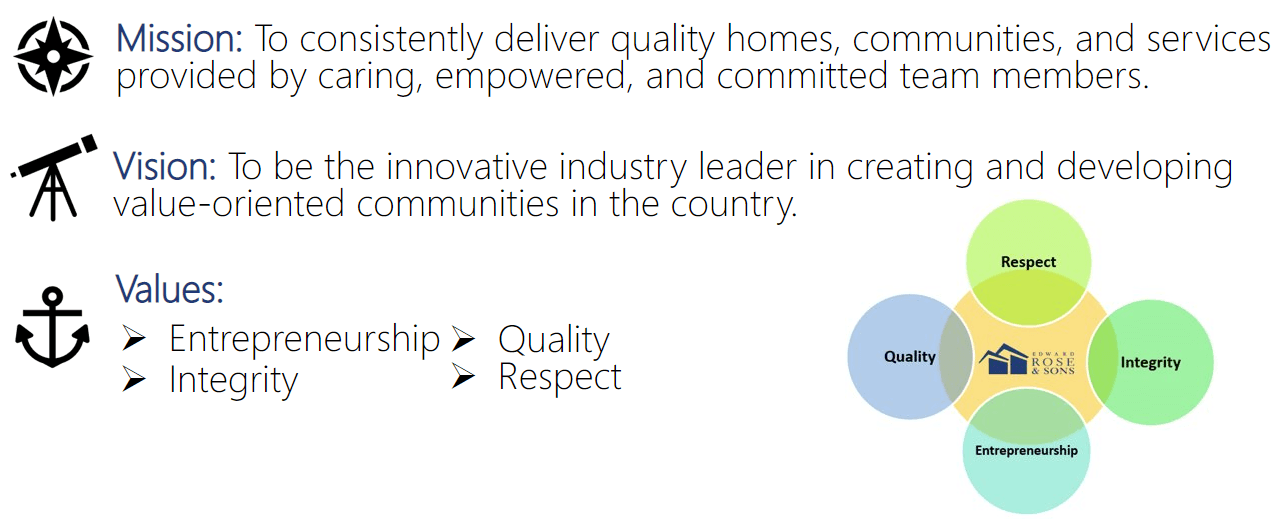 We are an Equal Opportunity Employer, and we affirmatively seek diversity in our workforce. We recruit qualified candidates and advance our employees without regard to race, color, religion, gender, age, disability, genetic information, ethnic or national origin, marital status, veteran status, or any other status or characteristic protected by federal, state or local laws.
© 1999 - 2023 Apartment Gear, Inc. | formerly PMJobs.com
Top