Top
Apply Now

Carpenter II
Grand Blanc Twp, MI
If you are a driven craftsman who enjoys working with your hands then we have an opportunity for YOU!
Edward Rose & Sons is a family owned company providing modest to brand new luxury apartment communities throughout the Midwest and surrounding states. We handle all phases of development: from land acquisition to construction to management and maintenance.
We are looking for a professional and motivated individual to join our team as a Carpenter. Carpenters are responsible for the day-to-day operations of exterior repair work and renovations on apartment buildings.
Carpenter II's maintain the interior and exterior of buildings, including apartments, mechanical rooms, and common areas. This includes the repairing of reported items, which need service in both apartments and common areas, as well as preventive maintenance as needed.
Responsibilities Include (but not limited to):
Constructs wooden structures by observing and helping marking lines on materials for cutting and assembly; shaping materials to measurement; assembling and fastening materials, using hand and power tools and woodworking equipment.
Complete repairs on building exteriors at heights of up to 50 feet.
Deliver quality carpentry work.
Ability to perform the following carpentry skills: reading blueprints, general framing (including wooden structure walls, floors, and doorframes), finish work (detailed in cuts/installation to trim/sheet goods caulking, painting), building and repairing stair systems, concrete formwork & molds, install windows, doors, siding, cabinets and countertops, custom woodwork (mill working), inspect and replace damaged framework or other structure/fixtures.
Must adhere to company policies and procedures, OSHA, state/local/federal laws, fair housing, and safety compliance.
Exhibit a positive disposition while interacting with residents, colleagues, and vendors.
Must present the ability to execute job duties under stressful circumstances such as last-minute deadlines or other difficult situations.
Requirements, Skills and Abilities:
High school diploma or equivalent is preferred.
Available to work evenings and weekends and travel to multiple locations.
Must be able to report to work during inclement weather conditions.
Must provide basic tools (handheld tools and power tools) and have the skills to properly use those tools.
Experience in roofing and general building maintenance is preferred.
Knowledge of maintenance safety guidelines and procedures, and OSHA regulations (including state-specific) is preferred.
Must possess customer service and communication skills.
Ability to use computer for online training purposes.
Ability to work cooperatively and respectfully with others.
Must adhere to the team apparel policy.
Must have an acceptable driving record and a valid driver's license (if applicable, based on location).
Must have reliable transportation (if applicable, based on location).
Regular attendance, work ethic and strong interpersonal skills are required for success in this position.
Employees are required to be honest and trustworthy with a satisfactory background and driving record check to be performed on all applicants being seriously considered.
We offer our full time employees:
Comprehensive benefits package, including 401(k) with company match
Generous paid time off programs
Competitive compensation plan
Employee referral program
Great work environment
Opportunities for advancement
Discounted apartment home
Compensation: Starting at $23.85 per hour or higher, based on experience.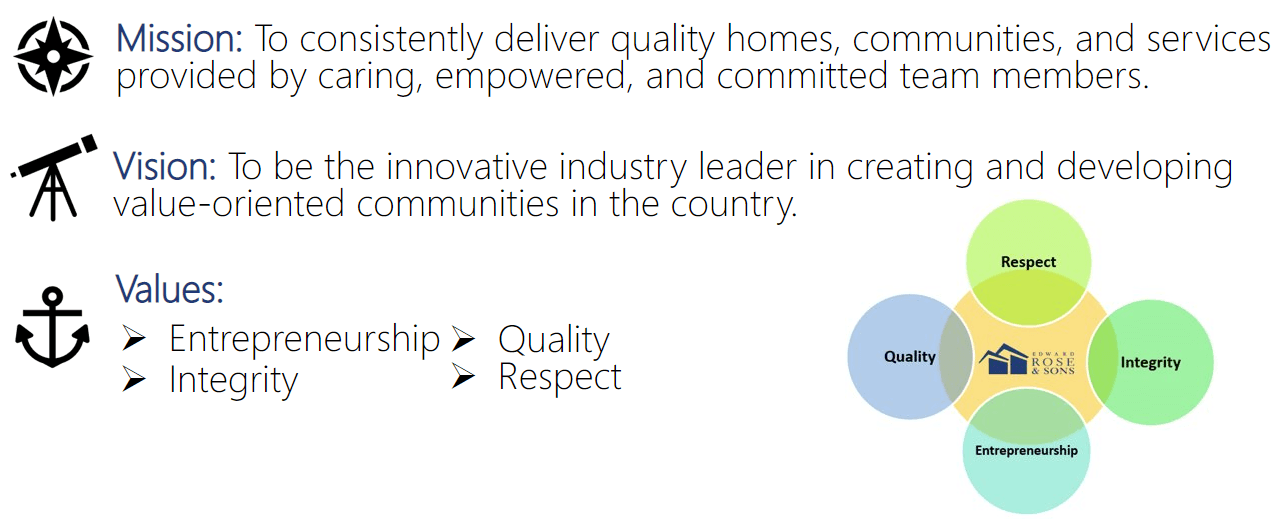 We are an Equal Opportunity Employer, and we affirmatively seek diversity in our workplace. We recruit qualified candidates and advance our employees without regard to race, color, religion, gender, age, disability, genetic information, ethnic or national origin, marital status, veteran status, or any other status or characteristic protected by federal, state or local laws.
© 1999 - 2023 Apartment Gear, Inc. | formerly PMJobs.com
Top