Top
This job ad is expired

Decision Support Intern
Bloomfield Hills, MI
Edward Rose & Sons is a privately-owned, national real estate development company headquartered in Bloomfield Hills, Michigan with additional offices in Carmel, Indiana and Flint and Kalamazoo, Michigan. We have been actively engaged in residential construction since 1921 with over 80,000 single-family homes and apartments.
We are currently looking for Decision Support Intern at our beautiful headquarters in Bloomfield Hills, MI.
The Decision Support Intern supports the Decision Support Analyst with generating reports and gathering data for analysis through creating scheduled or ad hoc queries, analyzing data for Edward Rose & Sons' KPIs and operational metrics.
This is an exciting opportunity for Junior or Senior level students currently attending college and majoring in a data analytics field of study. This position is intended to be on going, based on school schedule, and we are flexible with the start and end dates.
Key Job Responsibilities:
Filter, gather and mine data sources to identify trends, challenges, and opportunities.
Develop analysis based on supply, demand, competitor information, and internal company data, in order to provide recommendations.
Clearly summarize, report, and communicate insightful conclusions about key points based on data.
Provide analytical and data support to the Revenue Managers as needed.
Generate and review monthly, quarterly, and yearly reports to identify opportunities for improvement to determine best value proposition.
Desired Qualifications and Experience:
Must be enrolled in an accredited university or college.
Junior or Senior student status is preferred.
Knowledge of Microsoft Office programs, including Power of BI.
Medium Excel modeling skills. Ability to create Pivot tables is a plus.
Ability to identify and solve problems while exploring new technology/processes.
Ability to collect, organize, analyze, and disseminate significant amounts of information with attention to detail and accuracy.
Analyze large amounts of information to discover trends and patterns.
Must adhere to the team apparel policy.
Strong written and verbal communication skills are required.
Must possess exceptional organizational and time-management skills.
Regular attendance, work ethic and strong interpersonal skills are required for success in this position.
Employees are required to be honest and trustworthy with a satisfactory background. A valid driver's license and reliable transportation will be required as this position will entail the operation of a personal and potentially a company vehicle.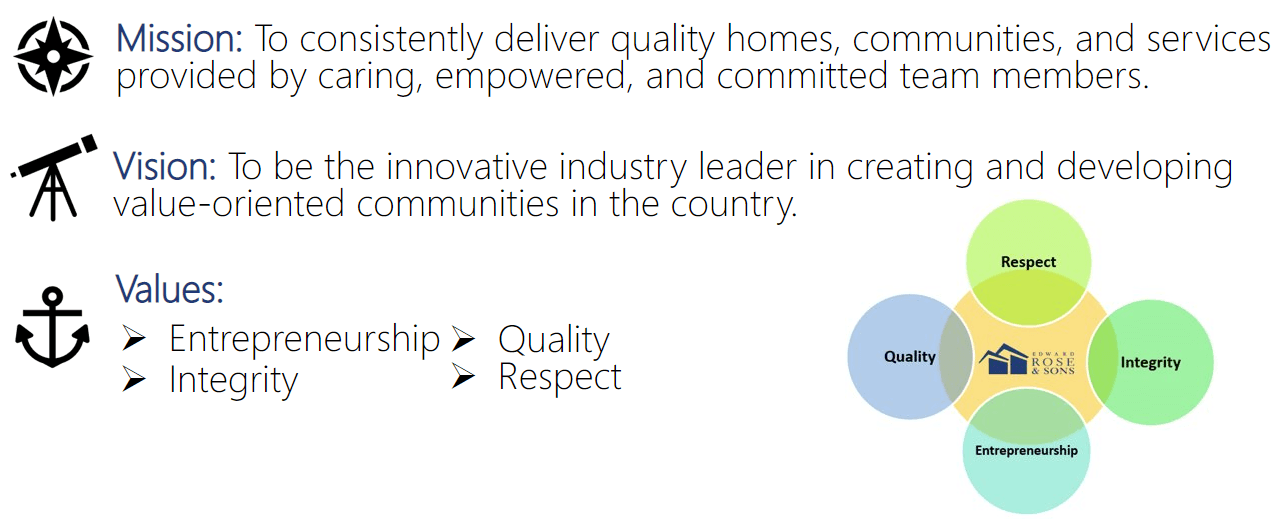 We are an Equal Opportunity Employer, and we affirmatively seek diversity in our workforce. We recruit qualified candidates and advance our employees without regard to race, color, religion, gender, age, disability, genetic information, ethnic or national origin, marital status, veteran status, or any other status or characteristic protected by federal, state or local laws.
© 1999 - 2023 Apartment Gear, Inc. | formerly PMJobs.com
Top