Top
Apply Now

Outside Sales Representative
Portage, MI
We have an exciting opportunity for an Outside Sales Representative to join our corporate housing team VIA! If you love building relationships through cold calling and prospecting, then this opportunity may be a great fit for you!
Edward Rose and Sons is a successful, continuously growing property management and development company. VIA by Edward Rose is an internal corporate housing provider that is currently expanding into additional territories. This position is located in Kalamazoo, MI.
Responsibilities include but are not limited to:
Travel within sales territory to meet prospects and customers
Conduct calls and face-to-face meetings with customers daily
Build and maintain relationships with new and repeat customers
Maintain records of all sales leads and/or customer accounts
Educate customers on how products or services can benefit them financially and professionally
Sell the company's products or services to customers within your given territory
Monitor the company's industry competitors, new products, and market conditions to understand a customer's specific needs
Work closely with marketing department to help build the brand
Manage incoming property referrals
Requirements:
The ability to work cooperatively with others.
2-5 years of experience working in an outside sales position
Attendance, work ethic, and strong interpersonal skills are required for success in this position.
Knowledge of Fair Housing and OSHA standards and regulations.
Highly effective communicator.
Ability to travel out of state as required.
Must present the ability to execute job duties under stressful circumstances such as last minute deadlines or other difficult situations
Employees are required to be honest and trustworthy with a satisfactory background. A valid driver's license and reliable transportation will be required, as this position will entail the operation of a personal and potentially a company vehicle.
We offer our full-time employees:
Comprehensive benefits package, including 401(k) with company match
Generous paid time off programs
Competitive compensation plan
Employee referral program
Great work environment
Opportunities for advancement
Discounted apartment home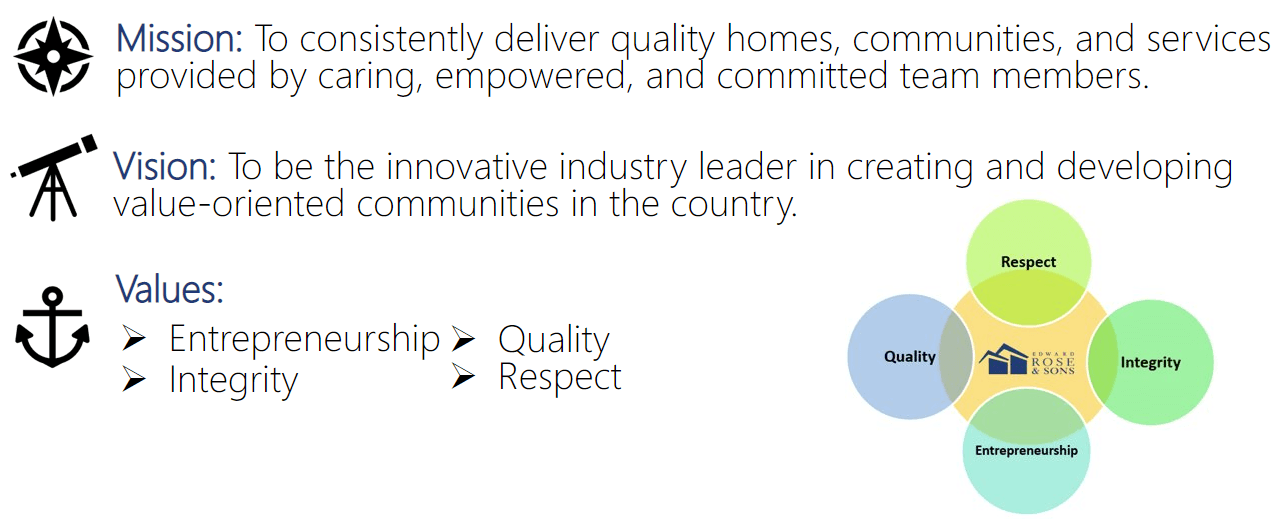 We are an Equal Opportunity Employer, and we affirmatively seek diversity in our workplace. We recruit qualified candidates and advance our employees without regard to race, color, religion, gender, age, disability, genetic information, ethnic or national origin, marital status, veteran status, or any other status or characteristic protected by federal, state or local laws.
© 1999 - 2023 Apartment Gear, Inc. | formerly PMJobs.com
Top