Top
Apply Now

Architectural Project Manager
Portage, MI
Edward Rose & Sons is a family owned company providing modest to brand new luxury apartment communities throughout the Midwest and surrounding states. We handle all phases of development: from land acquisition to construction to management and maintenance.
We are looking for a professional and motivated individual to join our team as a Architectural Project Manager. As part of the construction team, this individual will plan, direct, and coordinate the architectural elements of the building project as requested by the Director of Construction.
Responsibilities Include (but not limited to):
Review project designs, and make adjustments throughout the design and approval process.
Coordinate work flow with the Architecture and Construction teams and monitor the progress of consultants work product throughout the design process.
Initiate construction memorandums to clarify details or plans.
Manage municipality requests and fees as requested.
Initiate construction memorandums to clarify details or plans.
Manage municipality requests and fess as requested.
Ensure that construction projects meet environmental, ADA, safety, structural, zoning and aesthetic standards.
Monitor progress and ascertain wheather phases of the construction process are in compliance with building plans and project deadlines.
Assist with permitting of structures, as requested.
Manage code discrepancies with city building departments.
Requirements, Skills and Abilities:
Bachelor's degree of architecture is preferred.
Extensive experience in architecture is required.
Previous experience in a supervisory role is preferred.
Working knowledge of ADA rules and regulations as well as
building codes is preferred.
Previous experience working with multi-family construction is
preferred.
Must be willing to fly to various locations via private or public air
transportation.
Must have a valid driver's license.
Employees are required to be honest and trustworthy with a satisfactory background. A valid driver's license and reliable transportation will be required as this position will entail the operation of a personal and potentially a company vehicle.
We offer our full time employees:
Comprehensive benefits package, including 401(k) with company match
Generous paid time off programs
Competitive compensation plan
Employee referral program
Great work environment
Opportunities for advancement
Discounted apartment home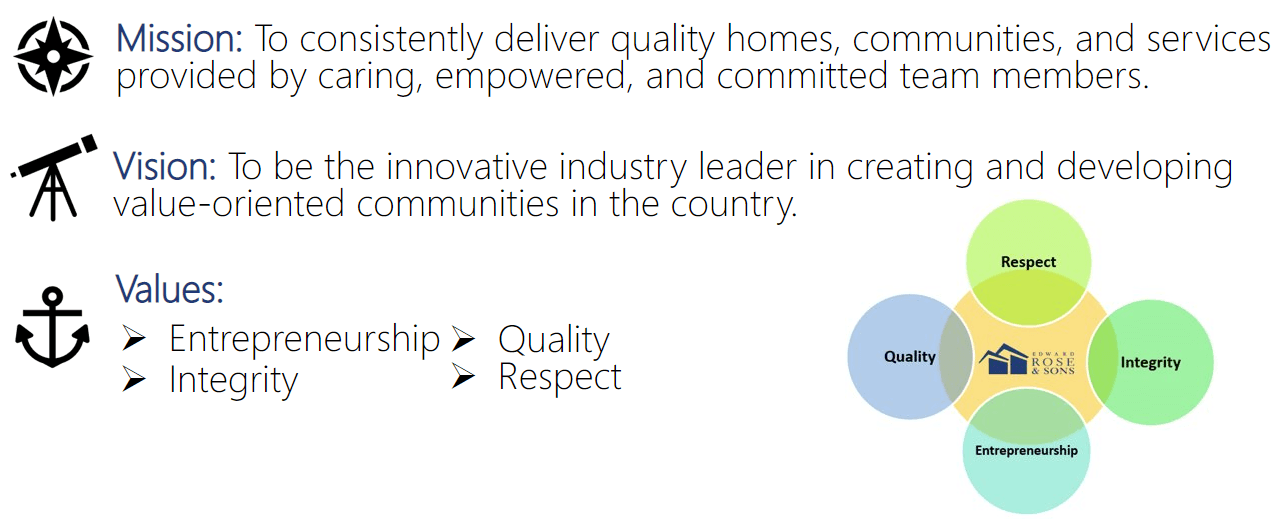 We are an Equal Opportunity Employer, and we affirmatively seek diversity in our workplace. We recruit qualified candidates and advance our employees without regard to race, color, religion, gender, age, disability, genetic information, ethnic or national origin, marital status, veteran status, or any other status or characteristic protected by federal, state or local laws.
© 1999 - 2023 Apartment Gear, Inc. | formerly PMJobs.com
Top