Top
Apply Now

Revenue Operations Specialist
Bloomfield Hills, MI
Edward Rose & Sons is a privately-owned, national real estate development company headquartered in Bloomfield Hills, Michigan with additional offices in Carmel, Indiana and Flint and Kalamazoo, Michigan. We have been actively engaged in residential construction since 1921 with over 80,000 single-family homes and apartments.
We are currently looking to fill a full-time Revenue Operations Specialist position for our Corporate Office in Bloomfield Hills, MI. The Revenue Operations Specialist will be responsible for supporting the revenue operations function for our multifamily properties. This role will work closely with various teams, including Marketing, Operations, and Revenue Management to ensure that revenue operations are aligned with the company's overall goals and objectives.
Key Job Responsibilities:
Support revenue-related marketing campaigns and initiatives, such as leading generation and customer retention programs, including:

Implementing and updating unit-based specials on all community websites.
Completing individual website audits to ensure online advertisements reflect the correct pricing, updated policies, and best images.
Ensuring unit level amenities are updated for all communities and published on community websites.

Perform market comp and rent studies for lease-up communities and redevelopments.
Assist in tracking and distributing Marketing Key Performance Indicators (KPIs), with a focus on customer acquisition costs, such as cost per lead, cost per lease and conversion rates from lead generation through move-in.
Develop recommendations for improvements based on findings from Marketing KPI analysis.
Communicate effectively with team members and facilitate positive working relationships between teams and locations.
Collaborate with the Operations Team to manage lead generation and conversion processes, including lead tracking and follow-up.
Support Revenue Management and Decision Support teams as needed.
Desired Qualifications and Experience:
Bachelor's degree in Business, Marketing, Finance or related field.
1-2 years of experience, preferably in the multifamily industry.
Strong analytical skills and experience with data analysis tools.
Must be proficient with Microsoft Office, especially with Excel. Experience with Microsoft Power BI is preferred.
Strong attention to detail.
Ability to be organized, detail-oriented, and to work effectively in a fast-paced environment.
Ability to work cooperatively and respectfully with others.
Must possess exceptional organizational and time-management skills, including the ability to balance and prioritize simultaneous projects and tasks.
Strong written and verbal communication skills are required.
Must present the ability to execute job duties under stressful circumstances such as last-minute deadlines or other difficult situations.
Regular attendance, work ethic and strong interpersonal skills are required for success in this position.
Must have a valid driver's license and reliable transportation.
Employees are required to be honest and trustworthy with a satisfactory background and DMV record.
We offer our full-time employees:
Comprehensive benefits packages, including 401K with company match
Generous paid time off program
Competitive compensation package
Employee referral program
20% apartment home discount
Opportunities for advancement within the company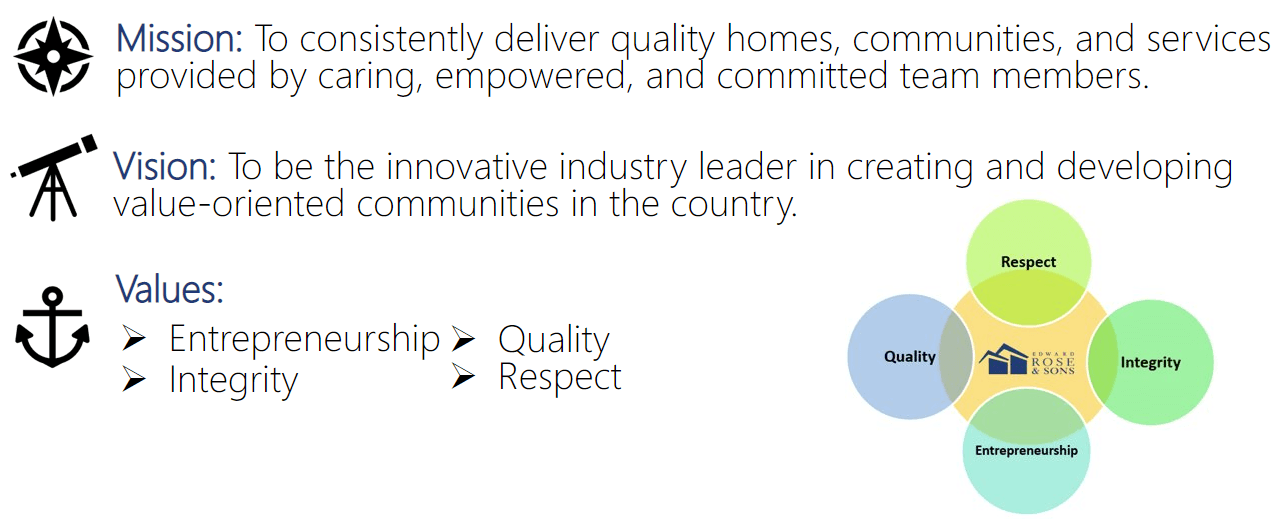 We are an Equal Opportunity Employer, and we affirmatively seek diversity in our workplace. We recruit qualified candidates and advance our employees without regard to race, color, religion, gender, age, disability, genetic information, ethnic or national origin, marital status, veteran status, or any other status or characteristic protected by federal, state or local laws.
© 1999 - 2023 Apartment Gear, Inc. | formerly PMJobs.com
Top