Top
This job ad is expired

Maintenance Technician (Standby)
East Moline, IL
Live where you work for free!!! No commuting expenses or dealing with rush hour traffic! No rent and minimal utility expenses! Fox Pointe Apartments is currently seeking an experienced, outgoing and friendly Maintenance Technician!

The Maintenance Technician is responsible for maintaining and repairing the physical assets of the apartment buildings. The right candidate must possess the ability to complete emergency service requests at an apartment community immediately, and all standard service requests within 24-hours, excluding weekends.
This particular Maintenance Technician must live on-site in a company-provided apartment, in return for being available to respond to after-hours emergency calls on a rotating basis. This position requires the ability to complete all work orders assigned according to company policies and procedures.
Maintenance Technicians are required to have an understanding of hazardous communication, bloodborne pathogens, pool contamination, hand tools, electricity, fire, ladder, and lock-out safety. We are looking for team players who are friendly, skilled, diligent, and detail-oriented.

Additional job responsibilities:
Evaluate and resolve work orders according to company quality standards.

Successfully perform plumbing tasks including pipe fitting, shut offs, sink replacements, faucet installations, garbage disposal installations, and repairs.

Troubleshoot, diagnose, and solve air conditioner and furnace issues.

Troubleshoot and diagnose appliance repairs.

Deliver quality carpentry work including replacing doors, doorjambs, drywall, trim, interior/exterior caulking, and step replacement.

Perform electrical repairs including switches, outlets, and light fixtures.

Repair ceramic tile to include flooring and tub surrounds.

Perform window installations.

Monitor inventory of the most commonly used parts to ensure adequate stock

.

Must present the ability to execute job duties under stressful circumstances such as last-minute deadlines or other difficult situations.

Exhibit a positive and respectful disposition while interacting with residents, colleagues, and vendors.

Ensure compliance with fair housing regulations, OSHA and company policies and procedures

.

Troubleshoot ancillary repairs (if applicable, based on location

).

Responsible for snow/ice removal (if applicable, based on location

).

Maintain the company vehicle, and vehicle inspection report (if applicable, based on location

).

Monitor grounds condition and participate in daily grounds activities (if applicable, based on location

).
Requirements:
High school diploma or equivalent is preferred

.

Previous experience in multi-family property maintenance is preferred

.

Knowledge of maintenance safety guidelines and procedures, and OSHA regulations

(

including state-specific

)

is preferred

.

EPA or HVAC Certification is preferred.

CPO Certification and pool chemistry and maintenance skills are preferred

.

Must be able to report to work during inclement weather conditions.

Ability to prioritize multiple tasks in a fast-paced environment

.

Must possess exceptional customer service and communication skills

.

Must possess excellent organizational and time-management skills

.

Ability to use various technologies for online training and administrative purposes

.

Must provide basic tools

.

Must have an acceptable driving record and a valid driver's license.
This position requires you to enter occupied units; Employees are required to be honest and trustworthy with a satisfactory background and driving record check to be performed on all applicants being seriously considered.
We offer our full-time employees:
Comprehensive benefits package, including 401(k) with company match
Generous paid time off programs
Competitive compensation plan
Employee referral program
Opportunities for advancement
Rent free apartment home
Compensation: Starting at $18.85 per hour or higher, based on experience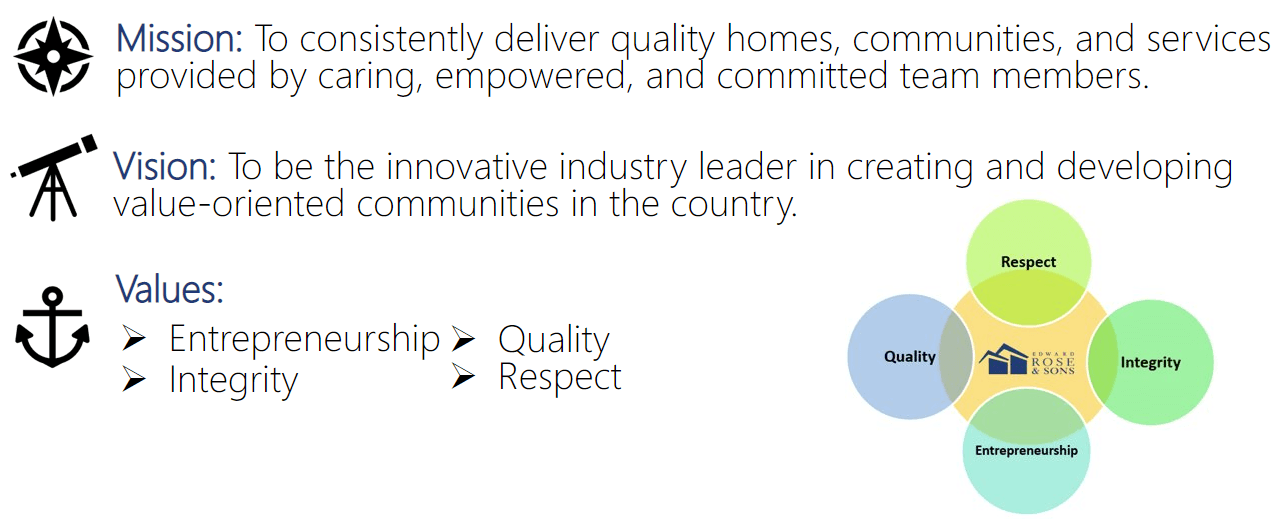 We are an Equal Opportunity Employer, and we affirmatively seek diversity in our workplace. We recruit qualified candidates and advance our employees without regard to race, color, religion, gender, age, disability, genetic information, ethnic or national origin, marital status, veteran status, or any other status or characteristic protected by federal, state or local laws.
Jobs like this are also known as:
Assistant Service Manager
Assistant Service Supervisor
Electrical Technician
Floating Maintenance Technician
Floating Service Technician
HVAC Technician
Lead Technician
Maintenance - Advanced
Senior Maintenance Technician
Union Maintenance Technician
© 1999 - 2023 Apartment Gear, Inc. | formerly PMJobs.com
Top