Top
Apply Now

Maintenance Supervisor
Romeoville, IL
Michigan Based Property Management Company is adding an Experienced Maintenance Supervisor to the team!
Edward Rose & Sons values a positive employment environment that fosters an atmosphere of growth, contribution, and satisfaction. We encourage the ongoing personal involvement of our employees in shaping our workplace. Our team genuinely cares about delivering exceptional, quality service to our residents. Edward Rose & Sons offers a competitive compensation and benefits plan.
Village Place Apartments is currently looking for a Maintenance Supervisor to join the team in a full-time capacity.
This is a great opportunity for the right candidate to demonstrate the capability to affect positive change in an exciting, dynamic and growing company while building a comprehensive knowledge of the business.
Responsibility Summary:
The Maintenance Supervisor is responsible for service repairs, preventive maintenance and capital improvement projects for the apartment community. Coordinate responsibilities across the team to ensure service requests are completed efficiently and meet quality standards.
Ability to perform and train the following technical skills: diagnose and solve air conditioner and furnace issues, advanced plumbing tasks, drywall replacement, appliance repair and installation, carpentry work, advanced electrical issues and thorough understanding of schematic and wiring diagrams, installation and repair of ceramic tile.
Desired Experience:
High school diploma or equivalent is preferred.
Previous leadership experience is required.
Strong experience in multi-family property maintenance is preferred.
Must have extensive knowledge of maintenance safety guidelines and procedures and OSHA regulations.
EPA Universal Certification is strongly preferred.
HVAC experience and Certification is strongly preferred
CPO Certification and pool chemistry and maintenance skills are preferred.
Ability to prioritize and delegate multiple tasks in a fast-paced environment.
Must possess exceptional customer service and communication skills.
Must possess excellent organizational and time-management skills.
Ability to use various technologies for online training and administrative purposes.
Must be willing to respond to emergencies after normal business hours.
Must have a valid driver's license and reliable transportation.
Ability to lift a minimum of 80 lbs. with or without accommodation.
Ability to meet the physical requirements of the position such as: climbing ladders and stairs, walking, kneeling, standing, squatting, twisting and bending for long periods of time.
Must be able to perform the physical requirements of the role with or without reasonable accommodation(s). This position requires you to enter occupied units; therefore employees are required to be honest and trustworthy with a satisfactory background check.
We offer our employees:
Comprehensive benefits package, including 401(k) with company match
Generous paid time off programs
Competitive compensation plan
Employee referral program
Great work environment
Opportunities for advancement
Discounted apartment home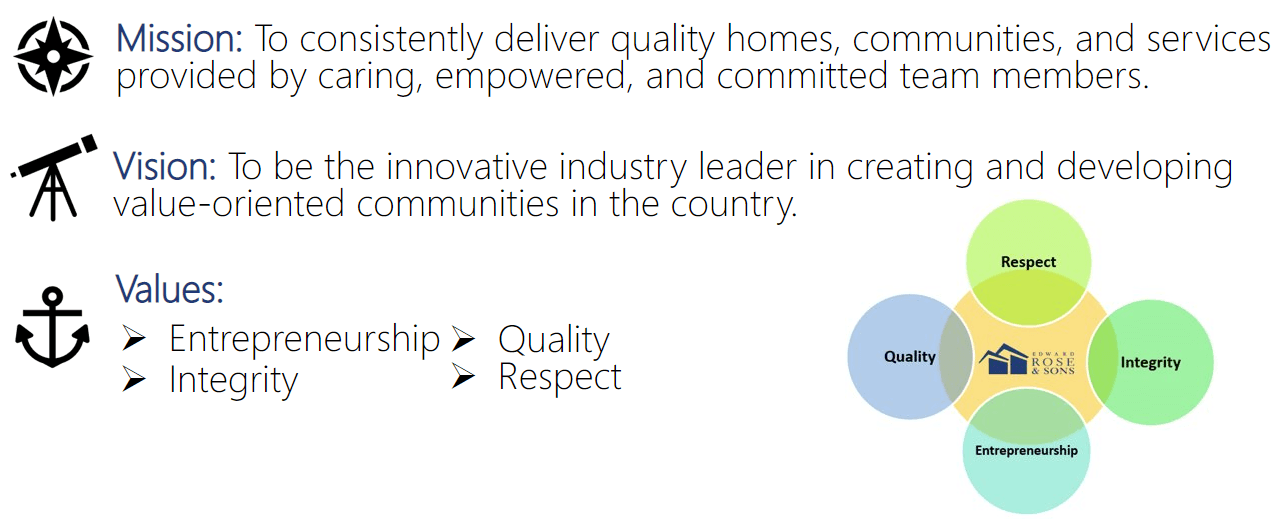 We are an Equal Opportunity Employer, and we affirmatively seek diversity in our workplace. We recruit qualified candidates and advance our employees without regard to race, color, religion, gender, age, disability, genetic information, ethnic or national origin, marital status, veteran status, or any other status or characteristic protected by federal, state or local laws.
Jobs like this are also known as:
Community Maintenance Manager
Facilities Manager
Maintenance Director
Maintenance Manager
Maintenance Supervisor
Service Manager
Service Supervisor
Superintendent
© 1999 - 2023 Apartment Gear, Inc. | formerly PMJobs.com
Top