Top
Apply Now

Administrative Assistant
Bloomfield Hills, MI
Edward Rose & Sons is a privately-owned, national real estate development company headquartered in Bloomfield Hills, Michigan with additional offices in Carmel, Indiana and Flint and Kalamazoo, Michigan. We have been actively engaged in residential construction since 1921 with over 80,000 single-family homes and apartments.
We are currently looking to fill a full-time Administrative Assistant position to support our corporate housing division VIA by Edward Rose and Son in Bloomfield Hills, MI office. The Administrative Assistant will perform administrative functions, serve as a customer service resource for internal or external inquiries, and support the leadership team with standard reporting, projects, and workflow.
Key Job Responsibilities:
Prepare internal and external correspondence.
Organize and maintain accurate files, records, reports, contact lists, policies, and procedures.
Create documents in Microsoft Word and Yardi, such as written correspondence, reports, emails, incident reports and memos.
Create spreadsheets in Microsoft Excel to summarize data.
Communicate with management, residents, vendors, and all outside contacts in a professional manner and provide assistance wherever possible.
Coordinating pre-move out inspections, damage reports
Collection of new move-in pictures and inspections
Forwarding work orders, obtaining permission to enter, forwarding property notices to clients.
Maintain utility setups and disconnects for move ins and move outs
Inventory control of modem/routers
Desired Qualifications and Experience:
High school diploma or equivalent is preferred.
Previous administrative experience is preferred.
Experience using standard office equipment is required.
Experience using Yardi Voyager or similar property management software is preferred.
Knowledge of Microsoft Office programs.
Must possess exceptional organizational and time-management skills along with close attention to detail.
Experience using a multi-phone system preferred.
Regular attendance, work ethic and strong interpersonal skills are required for success in this position.
Takes initiative in assisting others with various tasks.
Is an effective communicator and works well with the team.
Is punctual and reliable.
Completes tasks in a timely manner.
Presents the ability to execute job duties under stressful circumstances such as last-minute deadlines or other difficult situations.
The ability to work cooperatively with others.
Strong written and verbal communication skills are required.
Must possess exceptional organizational and time-management skills.
Must have a valid driver's license.
Employees are required to be honest and trustworthy with a satisfactory background and DMV record.
We offer our full-time employees:
Comprehensive benefits packages, including 401K with company match
Generous paid time off program
Competitive compensation package
Employee referral program
20% apartment home discount
Opportunities for advancement within the company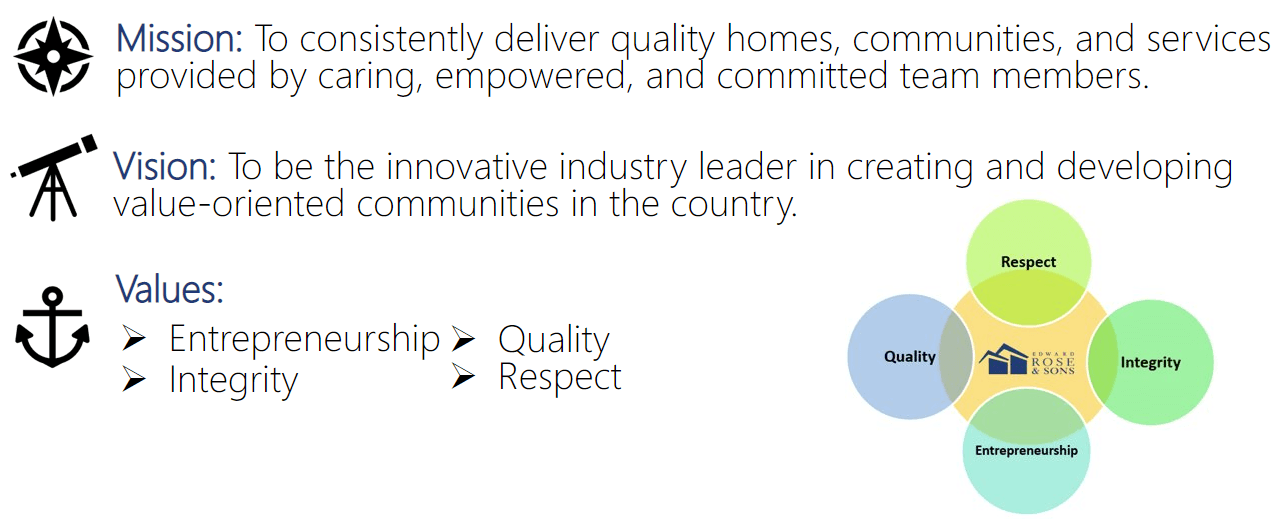 We are an Equal Opportunity Employer, and we affirmatively seek diversity in our workplace. We recruit qualified candidates and advance our employees without regard to race, color, religion, gender, age, disability, genetic information, ethnic or national origin, marital status, veteran status, or any other status or characteristic protected by federal, state or local laws.
© 1999 - 2023 Apartment Gear, Inc. | formerly PMJobs.com
Top