Top
This job ad is expired

Assistant Property Manager
Kalamazoo, MI
If you are dependable, have excellent people skills and have management or supervisory experience then we have an opportunity for YOU!
Edward Rose & Sons is a family owned company providing modest to brand new luxury apartment communities throughout the Midwest and surrounding states. We handle all phases of development: from land acquisition to construction to management and maintenance.
We are looking for a professional and motivated individual to join our team as an Assistant Property Manager. Assistant Property Managers will enter a formal training program to learn the company's business philosophy, policies and procedures. Onsite housing* is provided at the community during training. Career advancement opportunities are available for individuals who are able to relocate within the Midwest. Edward Rose & Sons (Kalamazoo Division) has properties in Alabama, Illinois, Indiana, Iowa, Kansas, Michigan, Missouri, Nebraska, Ohio and Wisconsin.
*In addition to onsite housing, employee must follow the requirements for all residents living at a community regarding occupancy guidelines, criminal history and pets.
Other Responsibilities Include (but not limited to):
Conducting oneself in a professional manner as a company representative, demonstrating sound judgment and conduct.
Following Fair Housing guidelines.
Resolving issues with residents, customers, vendors and employees as well as representing the company by demonstrating sound judgment and conduct.
Caring for the needs of prospective and current residents using public relations and service skills.
Researching, analyzing and making recommendations on problems that arise.
Working with multiple projects simultaneously.
Learning all aspects of property management and development.
Additional duties as assigned by supervisor.
Requirements, Skills and Abilities:
College degree or equivalent management experience.
Able to effectively and professionally communicate both orally and in writing, including over the phone.
Ability to execute job duties under stressful circumstances, such as last minute deadlines or other difficult situations.
Yardi experience preferred but willing to train.
Relocating within the states where properties are located.
Maintain a professional appearance following team apparel policy.
Have reliable transportation and valid driver's license.
Employees are required to be honest and trustworthy with a satisfactory background. A valid driver's license and reliable transportation will be required as this position will entail the operation of a personal and potentially a company vehicle.
We offer our full time employees:
Comprehensive benefits package, including 401(k) with company match
Generous paid time off programs
Competitive compensation plan
Employee referral program
Great work environment
Opportunities for advancement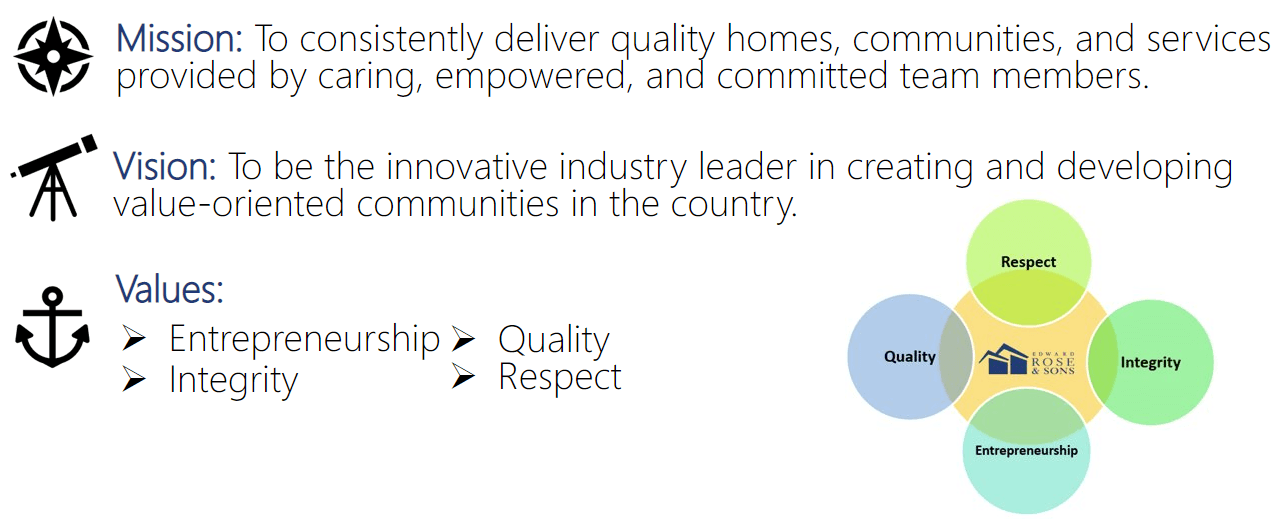 We are an Equal Opportunity Employer, and we affirmatively seek diversity in our workplace. We recruit qualified candidates and advance our employees without regard to race, color, religion, gender, age, disability, genetic information, ethnic or national origin, marital status, veteran status, or any other status or characteristic protected by federal, state or local laws.
Jobs like this are also known as:
Assistant Business Manager
Assistant Community Director
Assistant Community Manager
Assistant Property Manager
© 1999 - 2023 Apartment Gear, Inc. | formerly PMJobs.com
Top