Top
Apply Now

Pool Monitor
Kalamazoo, MI
Do you have an outgoing, friendly personality, and enjoy helping others? Are you a motivated self-starter, who takes pride in the work you do? If you answered yes to both of these questions, then we want to hear from YOU!

Concord Place Apartments is currently looking for a seasonal Pool Monitor who will promote our apartment community; keeping our residents safe and happy by monitoring the pool and sundeck areas on a scheduled basis. The Pool Monitor must be willing to work as a team member, while assisting the Manager as needed, as well as the residents, in a polite and professional manner. The right candidate will have experience in a customer service environment and have the ability to remain calm, friendly, and professional while interacting with guests.

Other responsibilities include (but are not limited to):
Maintaining a professional appearance as a company representative, demonstrating sound judgment and conduct.
Monitoring activities and enforcing rules in the swimming and sundeck areas to prevent accidents, and provide a safe environment to residents.
Reporting any broken equipment.
Checking resident identification to ensure they live at our community.
Additional duties as assigned by the Manager.
Requirements, Skills and Abilities:
Ability to communicate effectively and professionally.
Ability to work independently.
Ability to work evenings, weekends and holidays.
Ability to meet physical requirements and access all areas necessary to perform job duties, such as climbing ladders and stairs; walking, kneeling, standing, squatting, twisting and bending for long periods of time.
Ability to work outdoors in all weather conditions, tolerating temperatures above 90 degrees.
Ability to read and follow instructions, warnings, procedures, etc.
Have reliable transportation.
Although the Pool Monitor position is a temporary seasonal position, there are often times opportunities for obtaining a more permanent role for qualified applicants. This might just be the stepping stone to a bright future with our company. We love to promote from within!
Employees are required to be honest and trustworthy with a satisfactory background and driving record check to be performed on all applicants being seriously considered.
Compensation: Starting at $13.27 per hour or higher, based on experience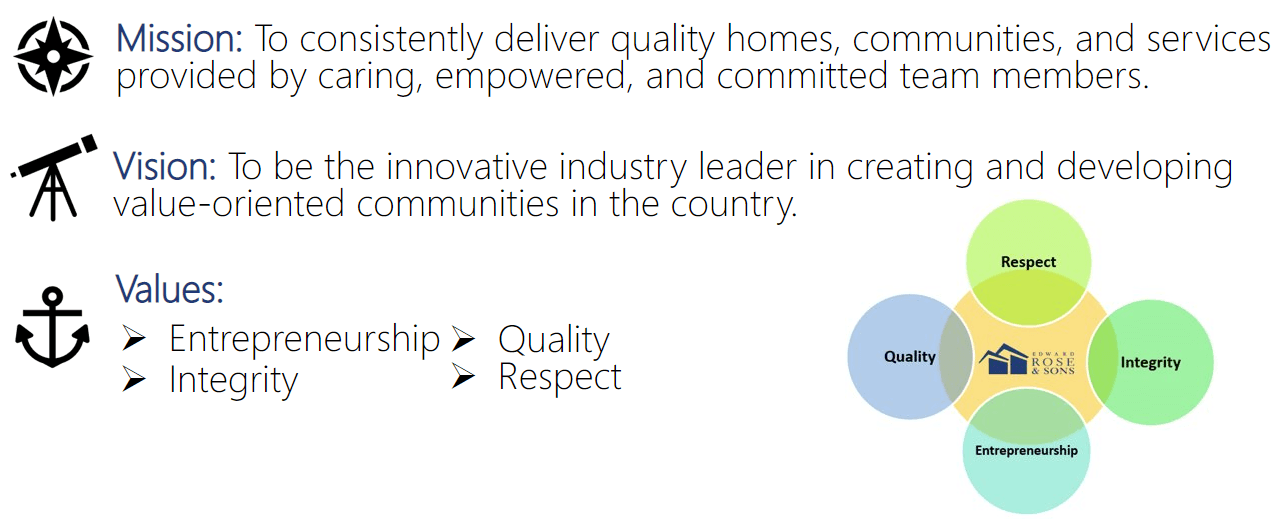 We are an Equal Opportunity Employer, and we affirmatively seek diversity in our workplace. We recruit qualified candidates and advance our employees without regard to race, color, religion, gender, age, disability, genetic information, ethnic or national origin, marital status, veteran status, or any other status or characteristic protected by federal, state or local laws.
© 1999 - 2023 Apartment Gear, Inc. | formerly PMJobs.com
Top