Top
Apply Now

Associate Property Manager
Clinton Township, MI
The Harbours Apartments is currently seeking an enthusiastic, self-motivated Associate Property Manager to join our successful and growing property management team. If you have the experience and skills required for this position, then we want to hear from YOU!

The Associate Property Manager reports to the Property Manager on-site at an apartment community and assists the Property Manager with daily tasks and duties.
The Associate Property Manager is responsible for all activities related to apartment rentals, including generating and handling traffic, leasing apartments, qualifying prospective residents, preparing lease documentation, and completing move-in and move-out procedures in accordance with the company's established policies and procedures. The Associate Property Manager is the liaison between the residents and the Property Manager and Maintenance staff. The ideal candidate should be a self-starter, capable of working independently as well as in a team environment.

Additional responsibilities include:
Oversee assigned department(s) and work cohesively with supervisors to ensure each team's success in their day-to-day operations.

Consistently exhibit a positive disposition while interacting with residents, colleagues and vendors.

Promote high quality customer service through team development initiatives.

Successfully promote and facilitate communication between departments.

Consistently review and develop the team on technical and administrative processes.

Interview and hire qualified candidates. Successfully acclimate new hires into their roles.

Successfully evaluate and resolve resident concerns in a timely manner.

Identify areas for improvement and suggest practical updates to enhance resident retention and revenue.

Evaluate contractor projects upon completion to ensure high quality and contract compliance.

Assist the Property Manager with accurate and timely report submission.

Accurately prepare and submit communications to the collections department.

Participate in organizing and facilitating community events and other special projects as assigned.

Monitor adherence to company policies and procedures, state/local/federal laws, fair housing, and safety compliance.

Note repairs, replacements needed and appropriate charges for resident damages upon move out.

Consider the best interest of the company, team and residents while making all decisions.

Must present the ability to execute job duties under stressful circumstances such as last-minute deadlines or other difficult situations.
Requirements:
Associates or Bachelor's degree is preferred.
Previous experience in a supervisory role is preferred.
Previous experience in property management is preferred.
Experience using Yardi Voyager or related property management software is preferred.
Requires exceptional customer service skills.
Strong written and verbal communication skills are required.
Must possess exceptional organizational and time-management skills.
Must adhere to the team apparel policy.
Regular attendance, work ethic and strong interpersonal skills are required for success in this position.
Employees are required to be honest and trustworthy with a satisfactory background and driving record check to be performed on all applicants being seriously considered. A valid driver's license and reliable transportation will be required, as this position will entail the operation of a personal and potentially a company vehicle.
We offer our full-time employees:
Comprehensive benefits package, including 401(k) with company match
Generous paid time off programs
Competitive compensation plan
Employee referral program
Opportunities for advancement
Discounted apartment home
Compensation: Starting at $22.38 per hour or higher, based on experience.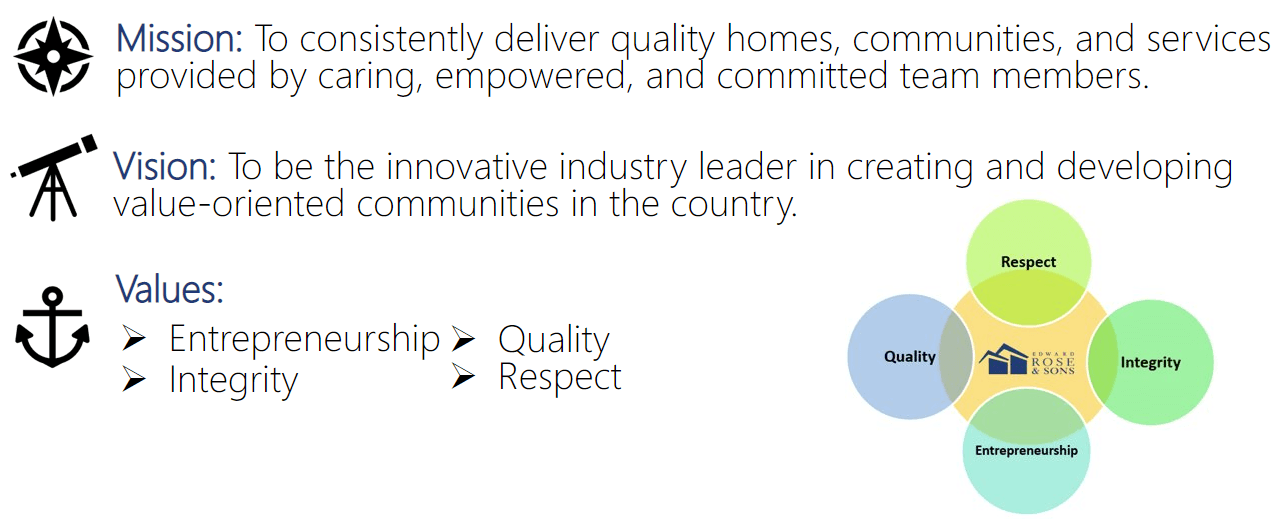 We are an Equal Opportunity Employer, and we affirmatively seek diversity in our workforce. We recruit qualified candidates and advance our employees without regard to race, color, religion, gender, age, disability, genetic information, ethnic or national origin, marital status, veteran status, or any other status or characteristic protected by federal, state or local laws.
Jobs like this are also known as:
Apartment Manager
Community Director
Community Manager
Community Supervisor
General Manager
Property Manager
© 1999 - 2023 Apartment Gear, Inc. | formerly PMJobs.com
Top