Top
Apply Now

Development Associate
Menomonee Falls, WI

Seeking a talented and dedicated Development Associate!
Continental Properties Company, Inc. is looking for the absolute best and brightest to join our team of dedicated professionals as a Development Associate at our home office in Menomonee Falls, Wisconsin.
This position works closely with members of their cross-functional team to facilitate a wide variety of activities associated with the entitlements of our multifamily real estate development projects. The position will have the opportunity to obtain/ review due diligence materials, engage in negotiations directly with municipalities, and work with a number of external stakeholders.
We are considering candidates outside of Wisconsin and relocation assistance will be provided.

Core Responsibilities:
Complete all due diligence required to move a project from development into construction
Lead entitlement and permitting activities for new multi-family, retail and hospitality developments
Interface directly with local officials, community stakeholders, land owners, and legal representatives to coordinate all issues and bring projects to a successful completion
Work as an integral member of an internal development team that includes staff from various other disciplines – legal, accounting, finance, construction, and property management, among others
Skills Critical for Success:
Bachelor's Degree in Architecture, Planning, Civil Engineering, Business or related field required; Master's Degree in any of these fields strongly desired
One to three years of related experience is preferred; An understanding of entitlement and due diligence process required
Knowledge of zoning codes, municipal processes and real estate terminology necessary
Understanding of environmental issues including wetlands and floodplains
Experience working with surveys, traffic studies, civil and architectural plans, and utility companies
Excellent public/one-on-one presentations, persuasion, and negotiation skills
High degree of perseverance and persistence
Skilled in conflict resolution and problem solving
Ability to deliver projects on time and on budget
Proven track record of the highest degree of ethics and integrity
Why Apply?
Continental Properties is a great place to work, as evidenced by our eight consecutive Top Workplace awards. Here are some of the reasons that our team members vote for us as a Top Workplace:
Exceptional company culture that encourages innovation and empowers team members to act as leaders by providing the opportunities, training, and tools critical to achieving a successful and meaningful career

Industry-leading compensation and

benefits package

including Gold and Platinum Medical Plan options, flexible spending accounts for medical and dependent care reimbursement, 401(k) with company match and company provided life and disability insurance

A world-class work environment with potential for long-term growth and advancement in the industry, paid professional memberships and professional activities (conferences and workshops) and a tuition and certification reimbursement program?

Paid holidays and generous vacation time

Participation in our Building Above and Beyond (BAAB) incentive program that rewards team members based on the success of the company as measured against clearly defined goals

For team members who are interested, informal offsite gatherings and company sponsored lunches on a monthly basis

Strong communication from executive management, including interactive quarterly lunch discussions on strategic progress and an annual "State of the Company" meeting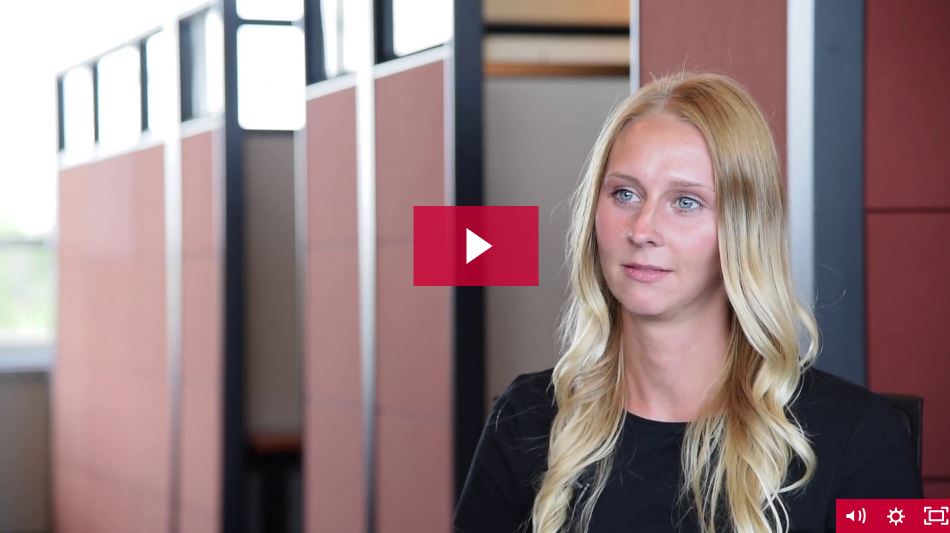 Continental Properties Company, Inc. is an equal opportunity employer.
For the benefit of our residents, the communities we serve, and our co-workers, all applicants are required to pass a post-offer criminal background check prior to joining the Continental team.
© 1999 - 2021 apartmentjobs.com | PMJobs.com
Top