Top
Apply Now

Paralegal
Menomonee Falls, WI

Seeking a talented and dedicated Real Estate Paralegal!
Continental Properties is looking for the absolute best and brightest to join our team of dedicated professionals as a Paralegal in our home office in Menomonee Falls, Wisconsin.
This position works closely with our company attorneys to facilitate a wide variety of activities associated with commercial real estate development transactions. In this position you will have the opportunity to assist with transactions from the initial letter of intent through purchase, financing, development, stabilization and refinancing or sale.

Essential Responsibilities:
Analyze title commitments and negotiate title exceptions and endorsements
Evaluate land surveys and work with surveyors on title exceptions
Participate extensively in the property closing process
Draft leases and purchase contracts
Analyze legal documents and prepare basic legal instruments (e.g., lease abstracts, easements, exhibits, etc.)
Prepare critical date lists for all purchase agreements and leases and confirm all critical date events for assigned team(s)

The ideal candidate will possess the ability to produce clear, succinct and effective written work, will be highly organized and able to manage a multitude of priorities with competing deadlines, enthusiastic about working hard and learning our business, and will openly embrace change and be able to adapt to new challenges.
Skill Critical to Success:
Minimum of one (1) year paralegal experience in a real estate environment; open to additional experience with compensation commensurate to years' experience
Post-secondary degree required
Experience handling real estate closings
Proven track record of success in the review and analysis of title commitments and surveys
Ability to analyze and draft legal documents
Ability to work in a fast paced environment


What Sets Us Apart:
Continental Properties is a great place to work, as evidenced by our eight consecutive Top Workplace awards. Here are some of the reasons that our team members vote for us as a Top Workplace:
Exceptional company culture that encourages innovation and empowers all team members to act as leaders by providing the opportunities, training, and tools critical to achieving a successful and meaningful career
Industry-leading compensation and benefits package including Gold and Platinum Medical Plan options, flexible spending accounts for medical and dependent care reimbursement, 401(k) with company match and company provided life and disability insurance
A world-class work environment with potential for long-term growth and advancement in the industry, paid professional memberships and professional activities (conferences and workshops) and a tuition and certification reimbursement program
Paid holidays and generous vacation time
Participation in our Building Above and Beyond (BAAB) incentive program that rewards team members based on the success of the company as measured against clearly defined goals

Participation in Share in the Healthy Appreciation of Real Estate (SHARE) incentive program that grants equity interest in Continental projects (subject to vesting schedule)

For team members who are interested, informal offsite gatherings and company sponsored lunches on a monthly basis

Team members are encouraged to identify areas of opportunities and strive for continuous improvement for both their role and company; formal collaborative meetings are organized annually

Strong two-way communication with executive management, including interactive quarterly lunch discussions on strategic progress and an annual "State of the Company" meeting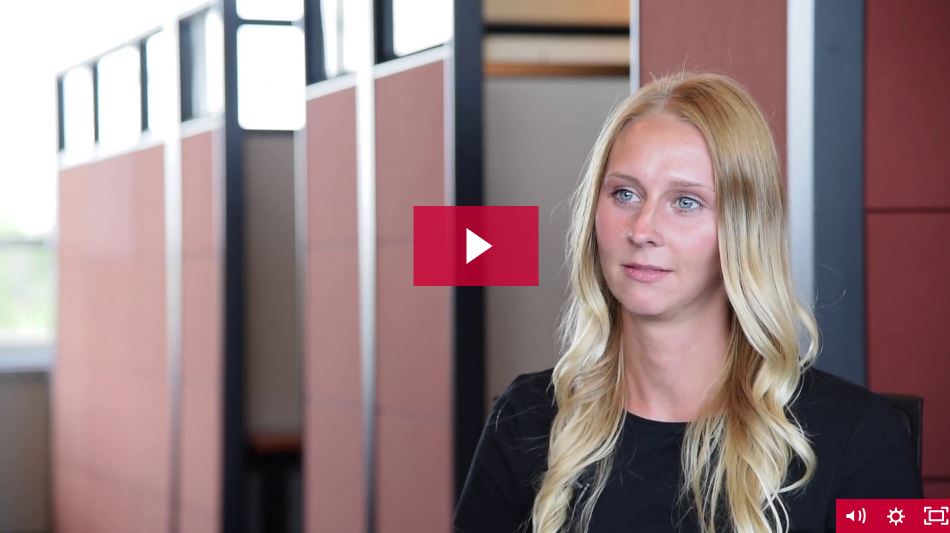 Continental Properties Company, Inc. is an equal opportunity employer.
For the benefit of our residents, the communities we serve, and our co-workers, all applicants are required to pass a post-offer criminal background check prior to joining the Continental team.
© 1999 - 2021 apartmentjobs.com | PMJobs.com
Top