Top
Apply Now

Director of Design
Menomonee Falls, WI

Continental Properties is looking for an innovative and results driven professional to join our team as a Director of Design at our home office in Menomonee Falls, Wisconsin.
This individual will work closely with our Executive Vice President of Design and Construction on all matters related to design, architecture, quality control and purchasing. The position works closely with project team members in developing project/design requirements and solutions. Our ideal candidate will foster creativity, innovation, and business acumen leading our design team to new levels.

Essential Responsibilities:
Lead all new design initiatives, including but not limited to the development of new products, new building prototypes and the continual improvement of existing designs
Vet, qualify, select and manage the external architectural firms; manage their pricing structure and maintain consistency of prototype plans across architects
Review and maintain prototype drawings and documents for cost-effective and timely use in projects; solve problems on projects
Ensure design development is undertaken in accordance with project requirements and budget; implement design changes effectively and efficiently with internal and external stakeholders
Thoroughly understand the costs of the various components of the product; provide cost benefit analyses for proposed modifications of the product
Manage and stay abreast current and changing design trends
Skill Critical to Success:
Bachelor of Architecture or MS in Architecture is required; MBA or MS in Real Estate desired
10 to 15 years of experience in architecture, production homebuilding or multifamily development
Possesses a high level of emotional intelligence, adept at leading others through persuasion
Fosters innovations and is good at bringing creative ideas to market; has good judgment about which creative ideas and suggestions will enhance value
Prior managerial experience, including direct oversight of design professionals
Strong project management skills and can accurately scope out the length and difficulty of projects; sets objectives and goals and can successfully measures/evaluates performance
Able to anticipate future consequences and trends accurately; possesses broad knowledge and understanding of residential housing
Skilled in AutoCAD, Revit, Photoshop, Illustrator, InDesign, MS Office Suite software
Detail oriented and highly organized; ability to work on several projects simultaneously
What Sets Us Apart:
Continental Properties is a great place to work, as evidenced by our eight consecutive Top Workplace awards. Here are some of the reasons that our team members vote for us as a Top Workplace:
Exceptional company culture that encourages innovation and empowers all team members to act as leaders by providing the opportunities, training, and tools critical to achieving a successful and meaningful career
Industry-leading compensation and benefits package including Gold and Platinum Medical Plan options, flexible spending accounts for medical and dependent care reimbursement, 401(k) with company match and company provided life and disability insurance
A world-class work environment with potential for long-term growth and advancement in the industry, paid professional memberships and professional activities (conferences and workshops) and a tuition and certification reimbursement program
Paid holidays and generous vacation time
Participation in our Building Above and Beyond (BAAB) incentive program that rewards team members based on the success of the company as measured against clearly defined goals

Participation in Share in the Healthy Appreciation of Real Estate (SHARE) incentive program that grants equity interest in Continental projects (subject to vesting schedule)

For team members who are interested, informal offsite gatherings and company sponsored lunches on a monthly basis

Team members are encouraged to identify areas of opportunities and strive for continuous improvement for both their role and company; formal collaborative meetings are organized annually

Strong two-way communication with executive management, including interactive quarterly lunch discussions on strategic progress and an annual "State of the Company" meeting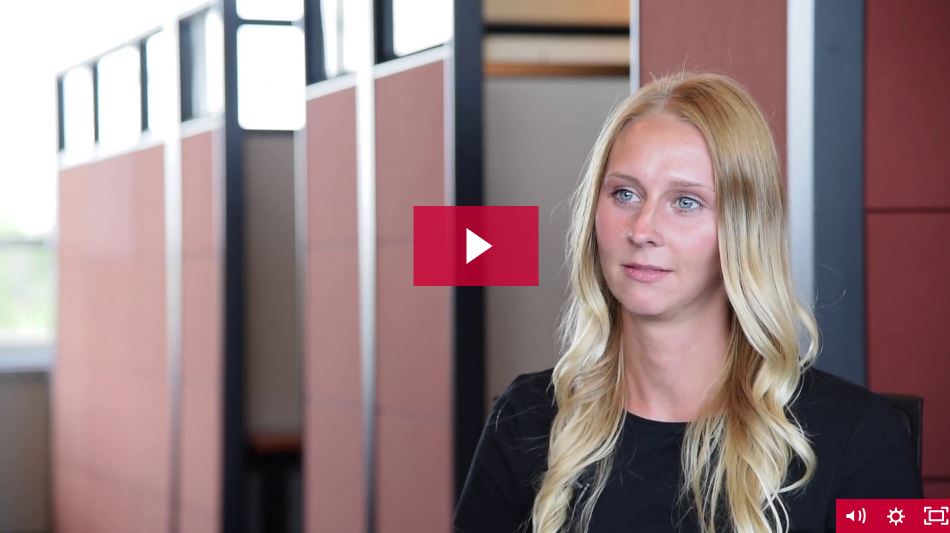 Continental Properties Company, Inc. is an equal opportunity employer.
For the benefit of our residents, the communities we serve, and our co-workers, all applicants are required to pass a post-offer criminal background check prior to joining the Continental team.
© 1999 - 2020 apartmentjobs.com | PMJobs.com
Top