Top
Apply Now

Manager of Customer Research and Insights
Menomonee Falls, WI

Continental Properties is looking for a Customer Research & Insights Professional to join our team of dedicated professionals at our home office in Menomonee Falls, Wisconsin.
While this opportunity is located in Menomonee Falls, WI we do offer a level of flexibility for remote work.
This new role will have the opportunity to significantly impact a top company initiative, as it will play a critical role in driving customer-led strategic decision making and building a customer centric culture.
The successful candidate will build strong relationships with key stakeholders, act as a champion for the customer across the Continental portfolio of brands, and design and execute research as it relates to the customer and experience to identify insights that guide and inspire strategies and decisions.

Core Responsibilities:
Lead the design and execution of qualitative and quantitative customer research initiatives to guide and inspire customer strategies and decisions as it relates to customer identification, brand positioning, and product and experience design

Lead the development and management of proprietary consumer research panels to source for ongoing data and insights that drive company decisions

Lead the customer research and design of customer journey map(s) that illustrate the key moments that matter to the experience of Continental customers

Implement and manage a customer experience measurement system that identifies and prioritizes areas for improvement and assesses progress over time

Partner with Market Research Team to refine market research priorities and profiles based upon customer insights

Partner with Marketing Team to help guide and refine marketing strategies and tactics based upon customer insights

Act as an internal company champion for the customer, creating understanding and empathy for the customer by representing their voice as it relates to their experience with Continental brands, what they need, and how those needs can best be met

Leverage syndicated and macro trend data (e.g., population, demographic, attitudinal, behavioral) to anticipate implications and opportunities

Provide fact-based, customer-driven recommendations that will drive positive outcomes for Continental's short- and long-term business results


Skill Critical to Success:
Bachelor's Degree required (preferably in psychology, anthropology, sociology, economics, statistics, or business); advanced degree or certifications desired

Minimum of five (5) years of customer research, insights, or experience-related role(s)

Experience with questionnaire and survey design

Experience conducting customer interviews and observational research

Experience managing customer experience or customer satisfaction measurement programs

Strategic thinking skills; can connect dots from disparate data sources in order to understand a situation and identify an opportunity

Critical thinking;

knows the right questions to ask and what to listen for; can anticipate future implications based upon existing data; thrives in a fast-paced environment

Exceptional oral and written communication skills; can communicate ideas and concepts clearly and succinctly

Influence management; can convince partners to act in the absence of authority through an understanding of their needs, challenges, and decision criteria

Willing to be a trailblazer; not afraid to stand alone and is willing to be the only champion for an idea or position. U

nafraid to be an innovator in a new and expanding department, you are what we are looking for

Project Management Skills; accurately scopes out length and difficulty of tasks and projects; sets objectives and goals; anticipates and adjusts for problems and roadblocks; measures/evaluates performance against goals
What Sets Us Apart:
Continental Properties is a great place to work, as evidenced by our eight consecutive Top Workplace awards. Here are some of the reasons that our team members vote for us as a Top Workplace:
Exceptional company culture that encourages innovation and empowers team members to act as leaders by providing the opportunities, training, and tools critical to achieving a successful and meaningful career

Industry-leading compensation and

benefits package

including Gold and Platinum Medical Plan options, flexible spending accounts for medical and dependent care reimbursement, 401(k) with company match and company provided life and disability insurance

A world-class work environment with potential for long-term growth and advancement in the industry, paid professional memberships and professional activities (conferences and workshops) and a tuition and certification reimbursement program?

Paid holidays and generous vacation time

Participation in our Building Above and Beyond (BAAB) incentive program that rewards team members based on the success of the company as measured against clearly defined goals

For team members who are interested, informal offsite gatherings and company sponsored lunches on a monthly basis

Team members are encouraged to identify areas of opportunities and strive for continuous improvement for both their role and company; formal collaborative meetings are organized annually

Strong two-way communication with executive management, including interactive quarterly lunch discussions on strategic progress and an annual "State of the Company" meeting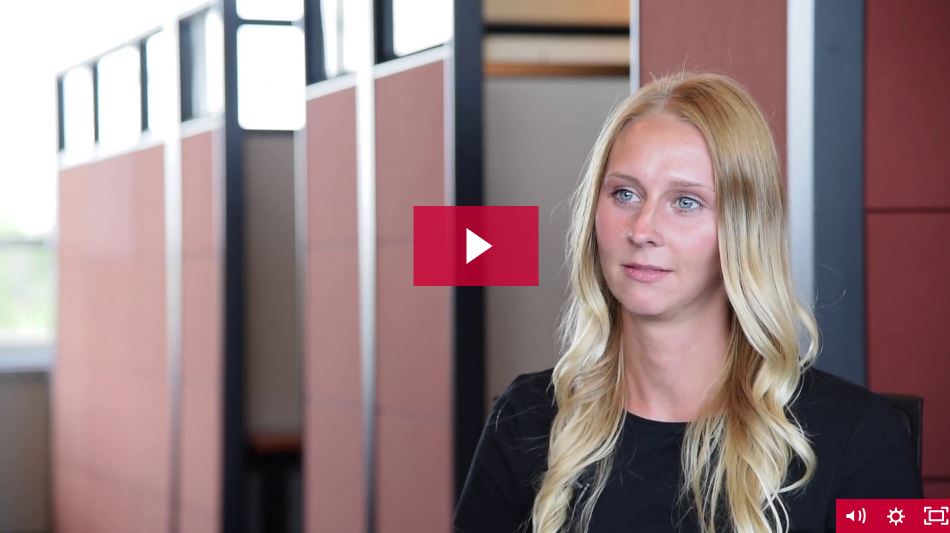 Continental Properties Company, Inc. is an equal opportunity employer.
For the benefit of our residents, the communities we serve, and our co-workers, all applicants are required to pass a post-offer background check prior to joining the Continental team.
© 1999 - 2020 apartmentjobs.com | PMJobs.com
Top