Top
Apply Now

Human Resources Intern
Menomonee Falls, WI 53051

Continental Properties is looking for a driven and detail-oriented individual to join our HR team as a Human Resources Intern, located at our home office in Menomonee Falls, Wisconsin.
This internship provides a great opportunity to gain exposure to several areas of HR, including Talent Acquisition, Talent Management, Onboarding, Payroll, Benefits, and other avenues. Note – internship candidates can start as soon as they are able to.

Essential Responsibilities:
Serve as an integral part of the Human Resources team, maintaining our applicant tracking, candidate experience, and other department documents and systems.
Coordinate all aspects of the hiring process to include posting opportunities, interview scheduling, offer letter creation, pre-employment checks, etc.
Process expense reports and arrange travel for HR team and candidates
Maintain onboarding system
Assist with Payroll and Benefits administration
Support HR Generalist with Performance Management documentation
Additional duties as assigned
Skills Critical to Success:
Pursuing College Degree - preferably in Human Resources or related
An unmatched attention to detail with the ability to thrive in a fast-paced work environment
An individual who has strong customer service skills
Ability to balance competing deadlines and exercise sound judgment when making decisions
What Sets Us Apart:
Continental is a great place to work, as shown by our seven consecutive Top Workplace awards. Here are some of the reasons that our employees vote for us as a Top Workplace:
Exceptional company culture that encourages innovation and empowers all team members to act as leaders by providing the opportunities, training, and tools critical to achieving a successful and meaningful career
A world-class work environment with potential for long-term growth and advancement in the industry
For employees who are interested, regular offsite gatherings coordinated by employees. Company sponsored lunches on a monthly basis
Strong communication between executive management and team members, including interactive quarterly lunch discussions on strategic progress and annual "State of the Company" meeting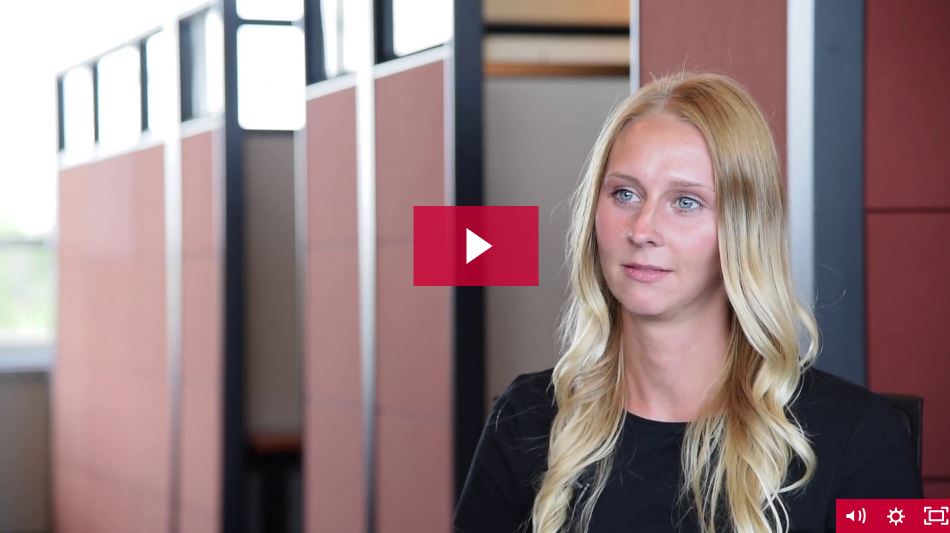 Continental Properties Company, Inc. is an equal opportunity employer.
For the benefit of our residents, the communities we serve, and our co-workers, all applicants are required to pass a post-offer criminal background check prior to joining the Continental team.
© 1999 - 2020 apartmentjobs.com | PMJobs.com
Top