Top
Apply Now

Marketing Intern
Menomonee Falls, WI 53051

Continental Properties is looking for the absolute best and brightest to join our team of dedicated professionals as a Marketing Intern at our home office in Menomonee Falls, Wisconsin.
This position works closely with our Marketing team as well as with others Continental employees on day to day marketing activities. The position will have the opportunity to create awareness of our apartment communities contributing to their success.

Essential Responsibilities:
Lead email marketing campaigns for our onsite teams
Assisting onsite teams with outreach marketing; flyers, social media posts, etc.
Ability to update basic HTML to ensure websites display accurate and real time information
Review/audit content on website and social media pages on a consistent basis
Contribute and write content for blog posts as needed
Skills Critical to Success:
Seeking a Bachelor's Degree in Marketing or related field
Excellent written and verbal communication skills
Basic understanding of basic content management systems (CMS), Search Engine Optimization (SEO), Search Engine Marketing (SEM), and HTML
Experience using Facebook, Google My Business, LinkedIn, Twitter and other social media platforms
An ability to manage multiple projects and competing deadlines while remaining organized and meeting deadlines
What Sets Us Apart:
Continental is a great place to work, as shown by our seven consecutive Top Workplace awards. Here are some of the reasons that our employees vote for us as a Top Workplace:
Exceptional company culture that encourages innovation and empowers all team members to act as leaders by providing the opportunities, training, and tools critical to achieving a successful and meaningful career
A world-class work environment with potential for long-term growth and advancement in the industry
For employees who are interested, regular offsite gatherings coordinated by employees. Company sponsored lunches on a monthly basis
Strong communication between executive management and team members, including interactive quarterly lunch discussions on strategic progress and annual "State of the Company" meeting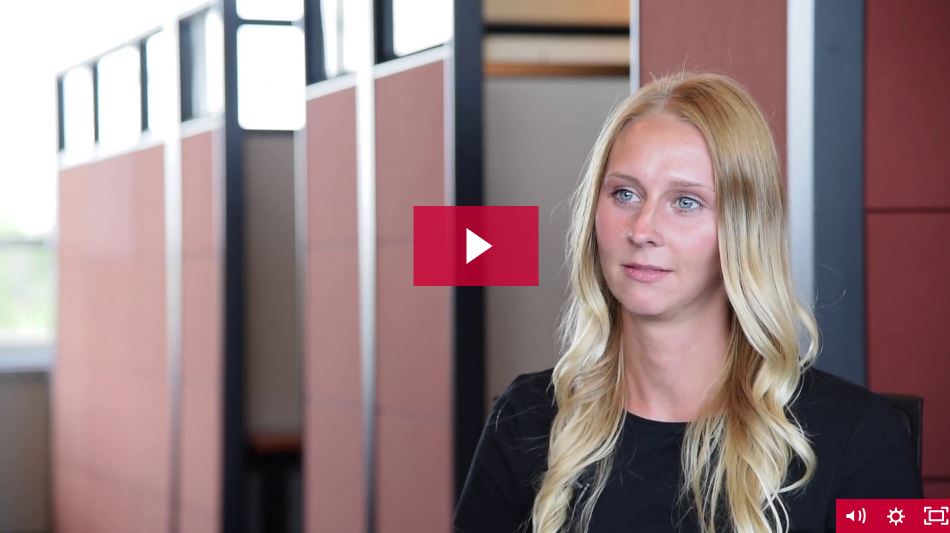 Continental Properties Company, Inc. is an equal opportunity employer.
For the benefit of our residents, the communities we serve, and our co-workers, all applicants are required to pass a background check prior to joining the Continental team.
© 1999 - 2020 apartmentjobs.com | PMJobs.com
Top