Top
Apply Now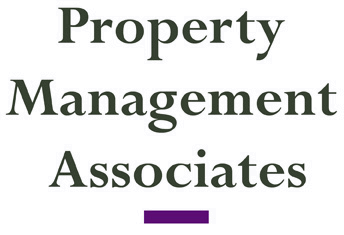 Maintenance Technician
Carson, CA 90746
Property Management Associates is seeking a Full Time Maintenance Technician to service a 304-unit apartment complex in the city of Carson.
Your duties will include: Preparing apartments for rent ready including: Plumbing, electrical, drywall, carpentry and appliance installation and repair; ordering parts and maintaining inventory supplies as needed; and handling residents repair requests and work orders in a timely manner.
In order to succeed a candidate will have: 2 years experience in plumbing, electrical, drywall and appliance installation and repair; experience in rent ready apartment preparation; Vast knowledge of plumbing, electrical, appliance and carpentry; computer literate; strong organization and communication skills; ability to understand and follow safety procedures; ability to communicate effectively, both orally and in writing; ability to keep records and make reports; thorough knowledge of the methods, practice, tools, and materials used in general maintenance and repair work. The qualified candidate will be able to handle lifting objects up to 25-50 pounds and standing or walking up to 8 hours a day.
Compensation will range from $18.00 to $18.50 depending on experience. Property Management Associates offers access to medical, dental, vision and life coverage and the opportunity to participate in a 401K retirement plan. A valid Driver's License and Evidence of Auto Insurance will be needed. A background check, DMV and pre-employment physical will be conducted as part of the application process.
Property Management Associates (PMA) is a full service Property Management company located near Los Angeles, California. PMA has been in business for over 25 years and specializes in commercial and multifamily property management. Property Management Associates encourages an entrepreneurial spirit and believes in investing in our staff. We are also a family oriented company with great opportunities to grow! Check us out on Glassdoor.com!
Qualified candidates should email their resume to: Brittney.Kim@wemanageproperties.com
Benefits provided
401K Plan
Dental Insurance
Health Insurance
Life Insurance
Paid Vacations
Personal Days
Jobs like this are also known as:
Apartment Maintenance
Assistant Maintenance
Facilities Technician
Maintenance - Intermediate
Maintenance Engineer
Maintenance Technician
Make Ready Technician
Service Technician
© 1999 - 2019 apartmentjobs.com | PMJobs.com
Top